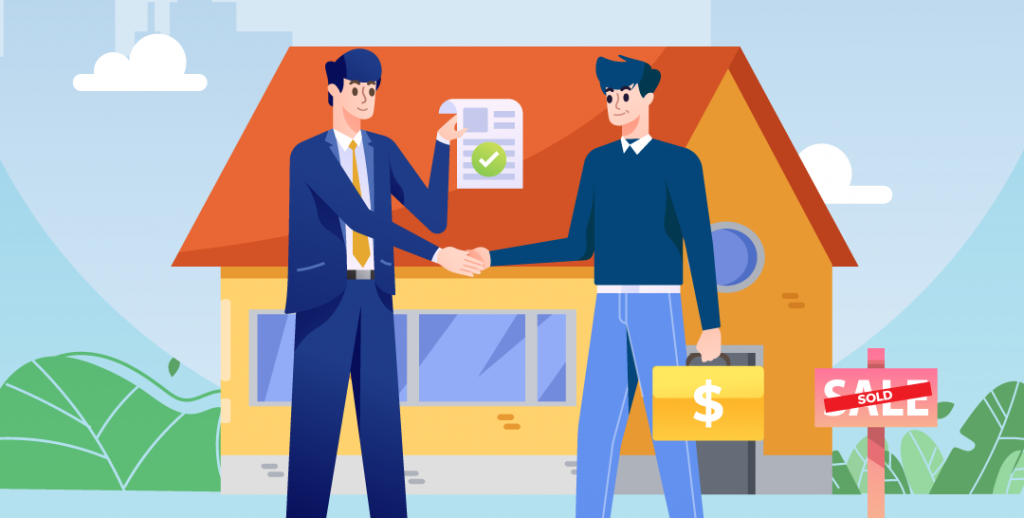 You've decided to buy your first home; that's great! Buying your first home is a huge financial commitment. So you need to choose the right home loan for your needs.
Here is a guide to the different type of home loans in Malaysia:
What is a Term loan?
A term loan is a loan that has a fixed repayment schedule and fixed installment amount throughout the term.
For example, if your monthly installment is RM 1,000 for a 30-year loan term, this is how much you'll be paying every month without fail.
Pros
You know what to expect every month. The amount won't change over the next 30 years. So even if your financial commitments increase, you won't have to worry about whether you can afford your loan repayment.
This also means you will be able to budget for your repayments in advance as you already know when and how much you have to pay.
Cons
If you want to pay more than the fixed agreed amount, the additional funds you paid will be brought over to future months as a prepayment. But it will not be used to reduce your loan interest. Furthermore, you are not allowed to withdraw any additional funds that you have made. Some banks may include a penalty clause if you pay off your loan earlier than the agreed term.
What is a Semi-Flexi loan?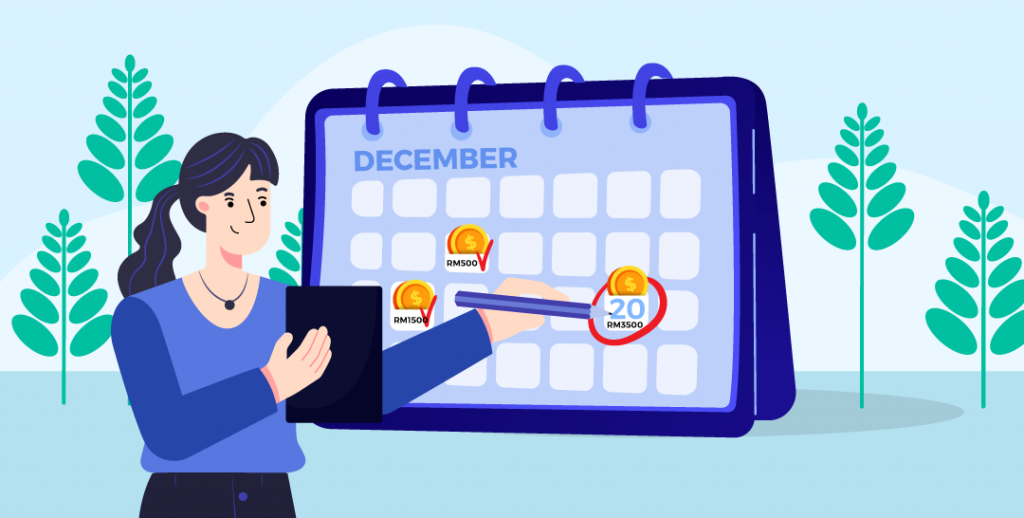 Unlike a term loan, a semi-flexi loan does not have a fixed repayment schedule. It is more flexible as you are allowed to make your loan payments in advance. This type of loan is also offered at most banks today.
Pros
Any additional funds you make under the semi-flexi loan reduces your interest rate charges as your principal amount is lowered. Additionally, you have the option to withdraw any additional funds that you have paid.
Cons
However, the interest rate for semi-flexi loans may potentially be higher than term loans but this varies from bank to bank. You may also have to request permission from the bank if you would like to make advance payments. In addition, withdrawals may also come with a processing fee or extra charges.
What is a Full-Flexi loan?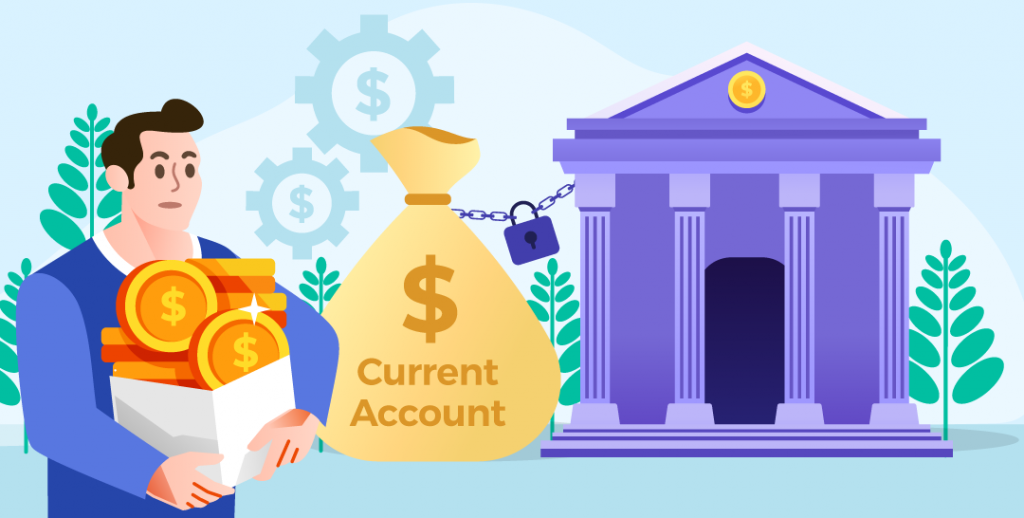 Under a full-flexi loan, your housing loan account may be linked to a current account. The money may automatically be deducted from your account according to the repayment schedule set by the bank.
Pros
You have the flexibility to make advance loan payments or withdraw additional funds as long as you are paying the monthly installments. You don't have to worry about processing fees or requesting permission from the bank. Whenever you add additional funds to the loan account, you can also reduce your loan interest.
Cons
Be aware that you will be charged a monthly fee of around RM 5 or 10 for maintenance of the current account, but it varies from bank to bank. It is a small cost but it is an additional one. Full-flexi loans are also not available at every Malaysian bank.
Note that you will be charged an interest rate
The interest rate is how much the bank charges you for borrowing their money. This rate depends on your income, your Debt Service Ratio (DSR), and how risky banks view you. Typically, you will want to aim for the lowest interest rate. Different banks offer different rates. So take some time to look for the best rates.
Which home loan should you choose?
That depends on your financial situation!
A flexi loan might be suitable if you have extra cash in hand and want to reduce your interest rate through advance payments.
A term loan might be suitable if you want stability or you are tight on cash and don't plan to make advance payments in the future.
Remember that your home loan is a long-term commitment. Choosing the right home loan is important. But planning your finances is equally important to make sure you can pay off your loans on time.
If you are preparing to buy your first home, consider saving your money in Versa to save and earn interest at the same time. Versa can help you make the most out of your money when you're saving for a house and even after you've received the keys to your new home!
For example, while waiting to make the 10% down payment on your home, you can save your money in Versa every month to earn some interest. Versa also allows you to withdraw your money anytime without penalties! So you can withdraw the money with all the interest you earned for renovation, buying furniture, or household appliances.
The entire process of buying a house can be overwhelming but with the right information and resources, it will be much simpler.