In 2018, our founder Xiang, who at that point had already launched several successful startups, needed to break his Fixed Deposit (FD) for his pet's emergency surgery.
Not only did he watch his dog suffer, he also lost all interest earned (it was 3 days from maturity), all because of ONE emergency.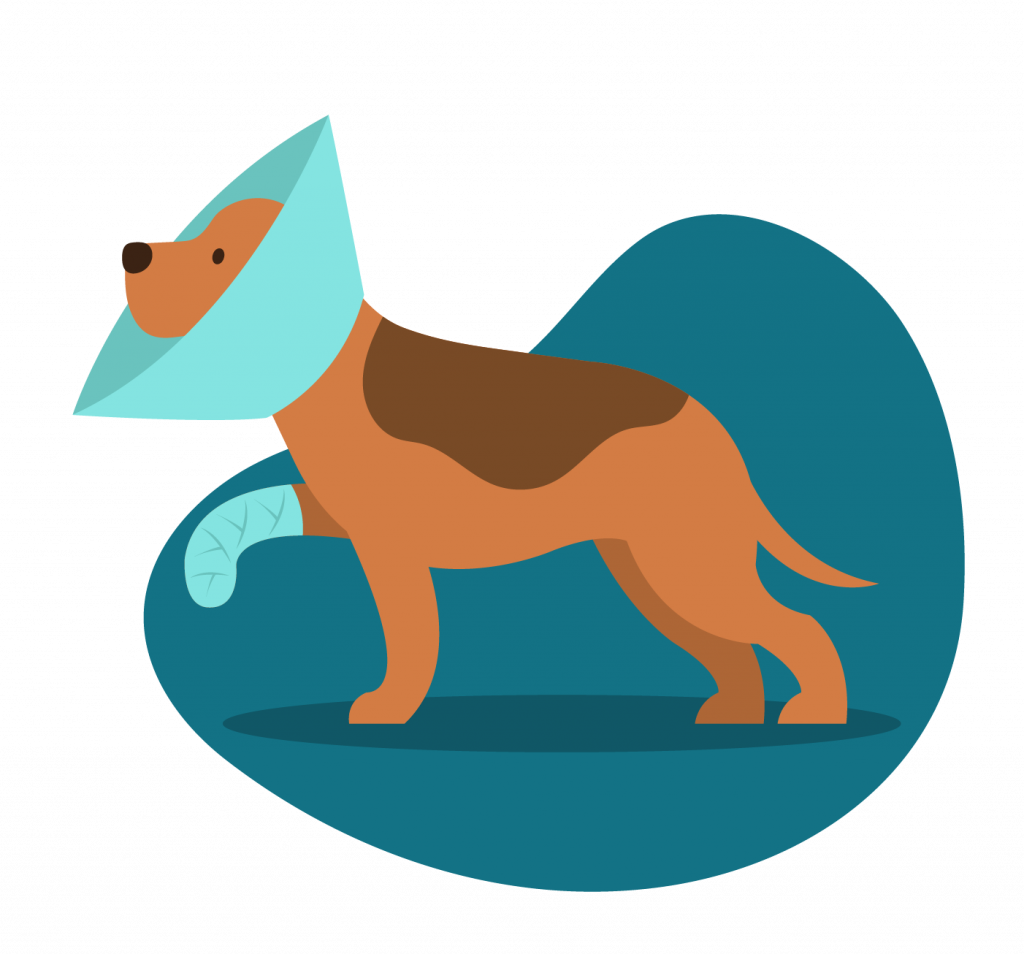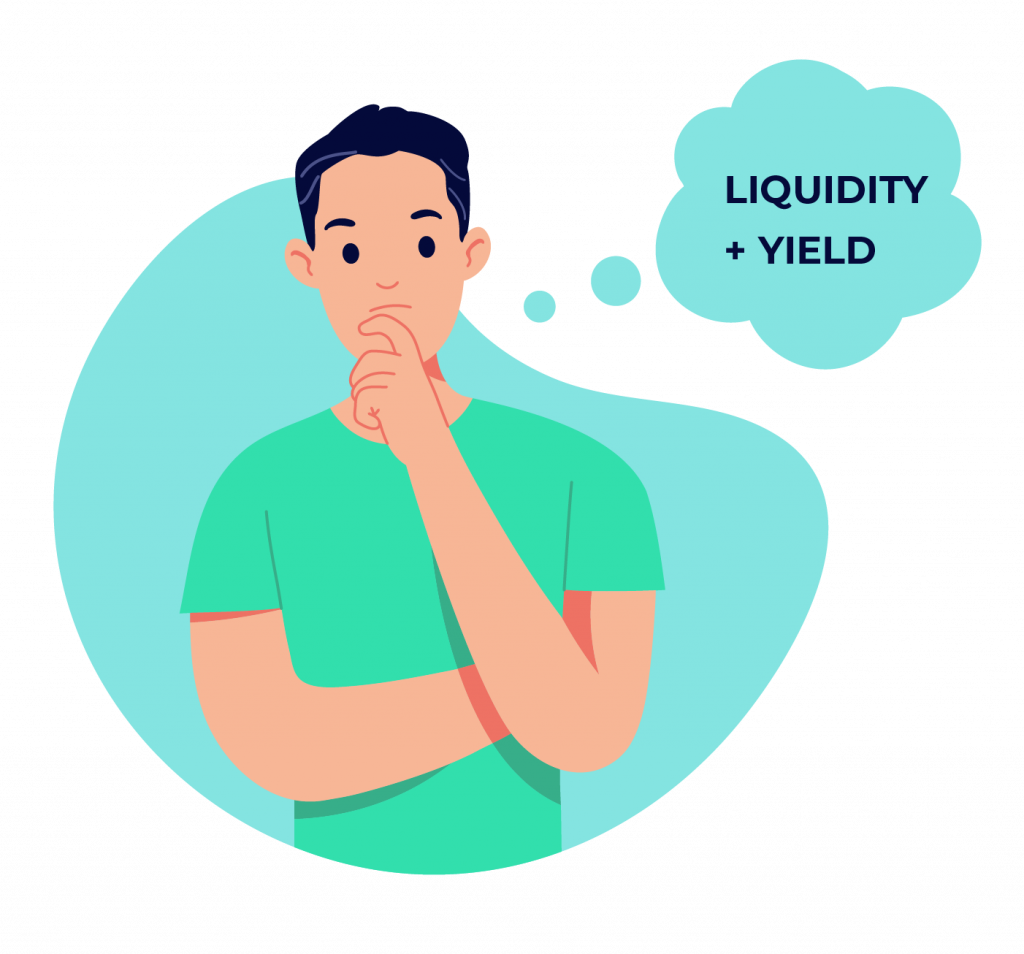 He knew there must be a solution or a type of modern deposit account that offers both liquidity and returns.
He found that in the form of money market funds but encountered another problem. These funds that offer both liquidity and yield are targeted only at the rich as it is sold by Relationship Managers with complicated forms and a high minimum deposit of RM10k.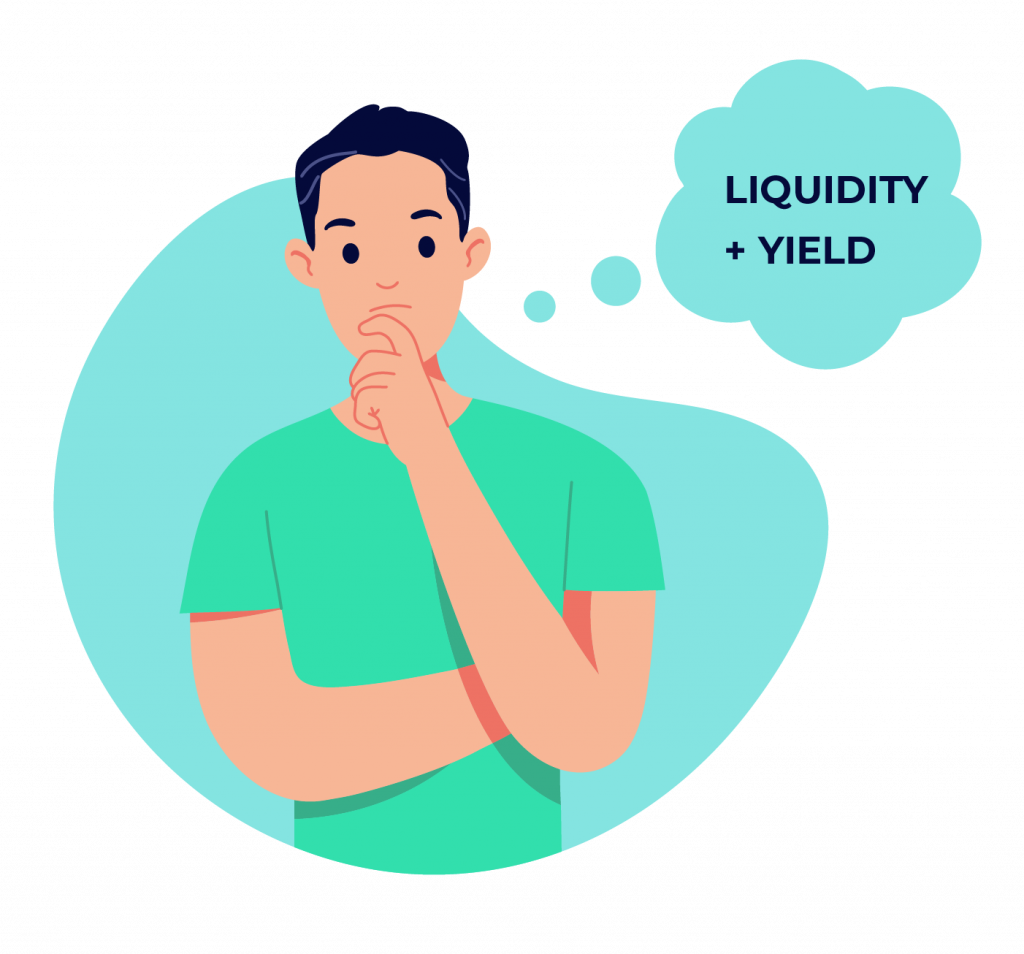 Xiang then enlisted the help of Nelson and Richmond, both of whom he worked with from his previous ventures to solve these problems. Hailing the call of financial inclusion with Affin Hwang Asset Management (AHAM), together they developed Versa, a digital cash management platform that helps Malaysians get the best out of their idle savings.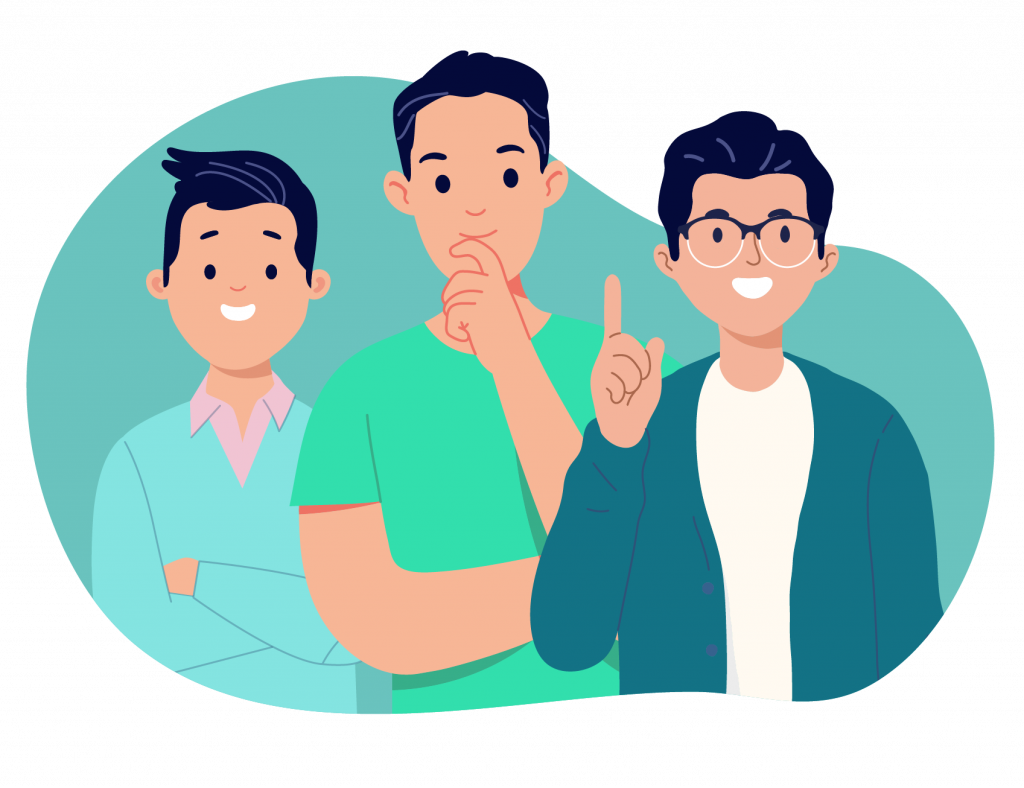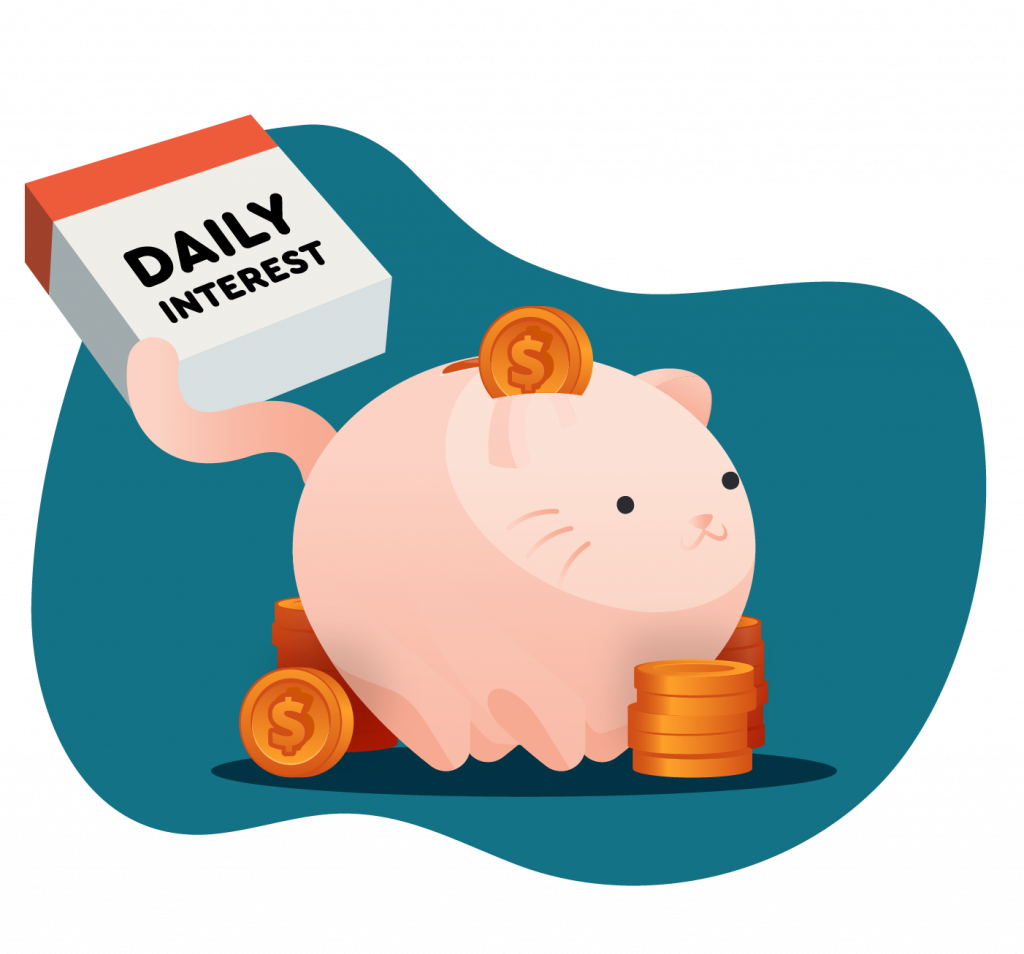 Versa offers returns on par with FD, but with similar liquidity (T+1) as a savings account
so Malaysians can now make on-the-spot decisions while earning daily interest, saving precious time as they no longer need to plan their FD placement to qualify to invest with just RM100.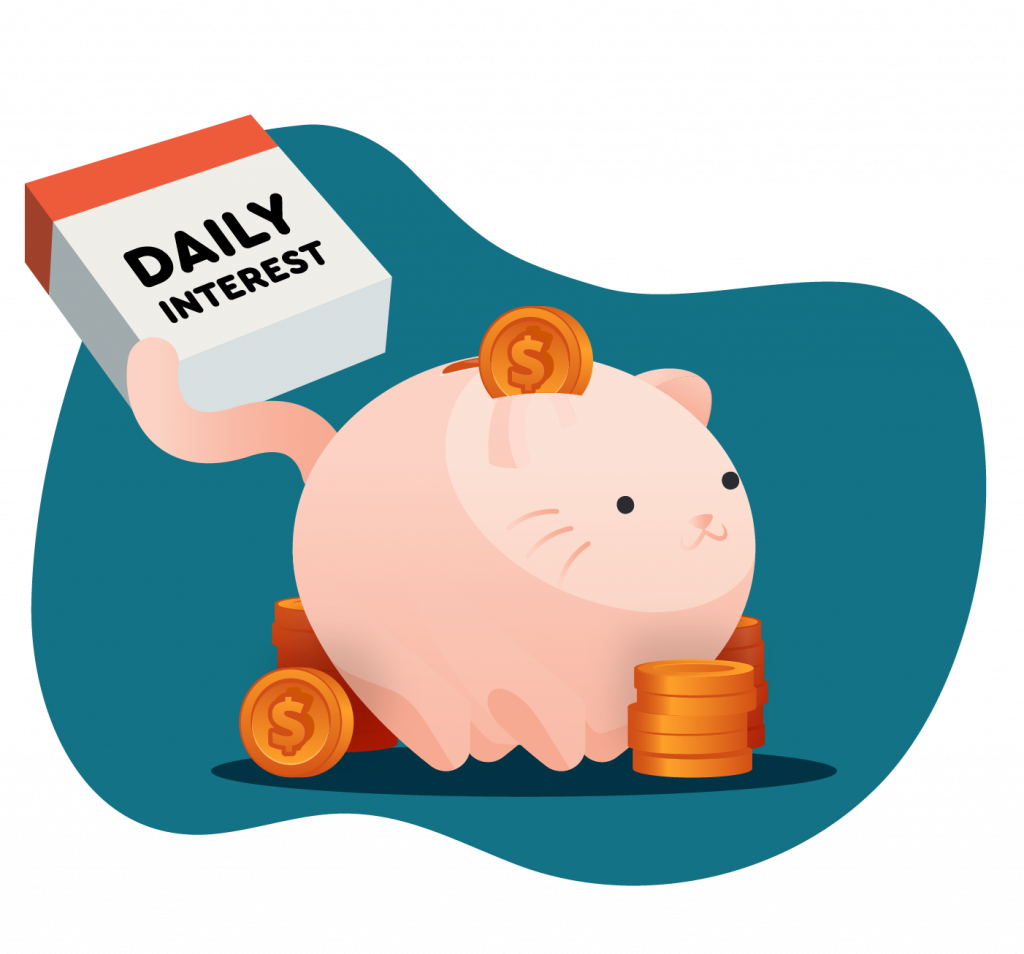 Fast forward to 2020, Versa has been approved by the Securities Commission (SC) of Malaysia to operate as a recognised market operator (e-Service platform) under Section 34 of the Capital Markets & Services Act 2007.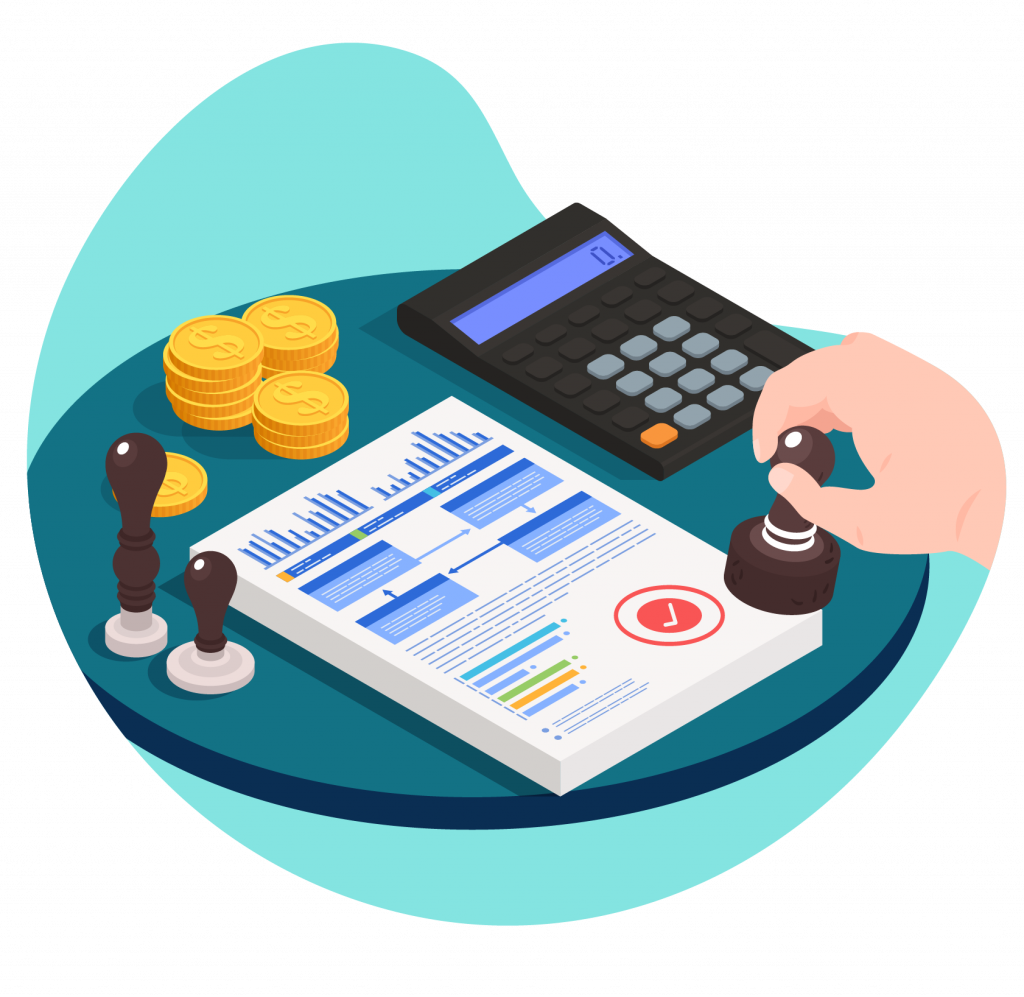 For people to get the best out of their money transparently and without bias to their income groups

Build healthier relationships with your money

Affin Hwang Asset
Management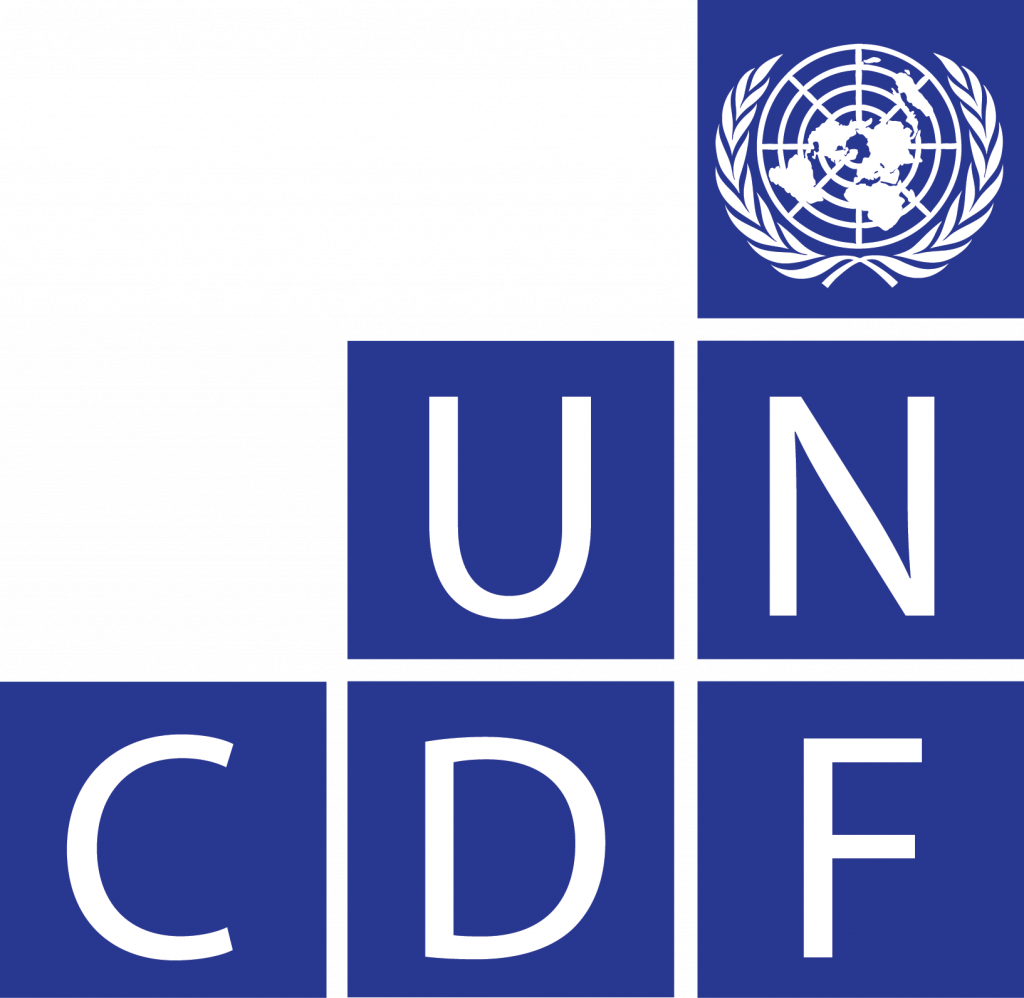 United Nations Capital
Development Fund
(UNCDF)

Malaysia Digital
Economy Corporation
(MDEC)
Affin Hwang Asset
Management
United Nations Capital
Development Fund
(UNCDF)
Malaysia Digital
Economy Corporation
(MDEC)