In 2018, our founder Xiang, who at that point had already launched several successful startups, needed to break his Fixed Deposit (FD) for his pet's emergency surgery.
Not only did he watch his dog suffer, he also lost all interest earned (it was 3 days from maturity), all because of ONE emergency.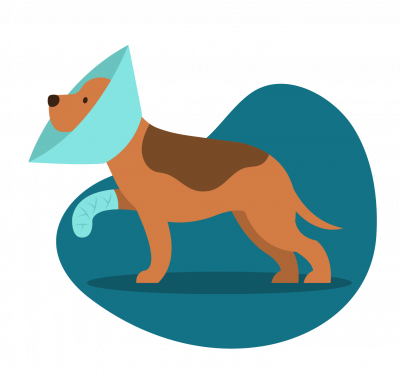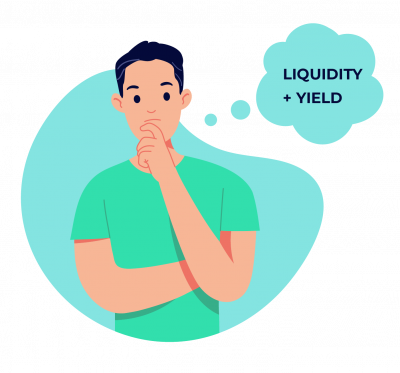 He knew there must be a solution or a type of modern deposit account that offers both liquidity and returns.
He found that in the form of money market funds but encountered another problem. These funds that offer both liquidity and yield are targeted only at the rich as it is sold by Relationship Managers with complicated forms and a high minimum deposit of RM10k.
Xiang then enlisted the help of Nelson and Richmond, both of whom he worked with from his previous ventures to solve these problems. Hailing the call of financial inclusion with Affin Hwang Asset Management (AHAM), together they developed Versa, a digital cash management platform that helps Malaysians get the best out of their idle savings.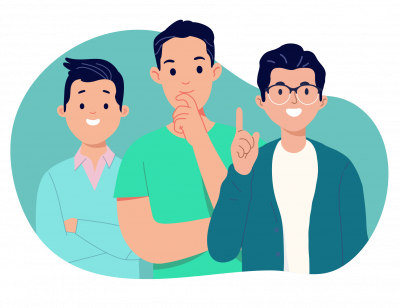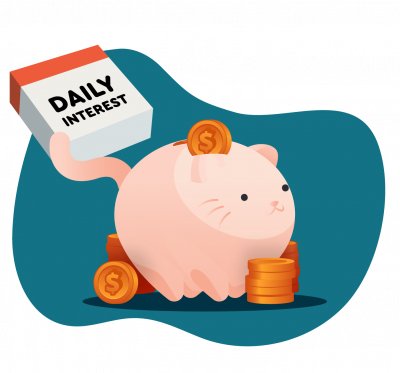 Versa offers returns on par with FD, but with similar liquidity (T+1) as a savings account so Malaysians can now make on-the-spot decisions while earning daily interest, saving precious time as they no longer need to plan their FD placement to qualify to invest with just RM1.
Fast forward to 2020, Versa has been approved by the Securities Commission (SC) of Malaysia to operate as a recognised market operator (e-Service platform) under Section 34 of the Capital Markets & Services Act 2007.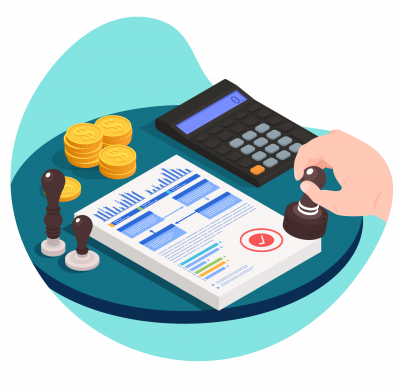 Our Vision
Help our members get their money right from the start

Our Mission
Empower our members to accomplish goals they set and achieve financial independence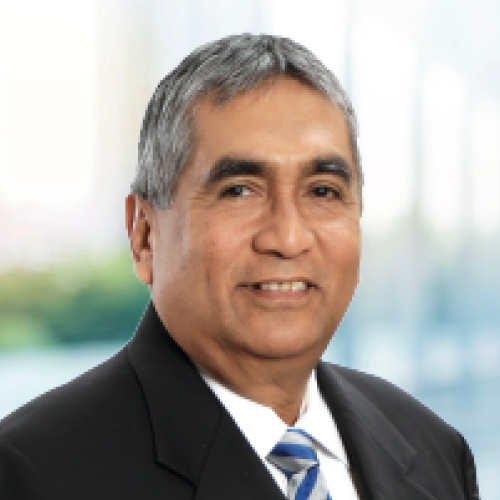 Dato' Noorazman Abd Aziz
Chairman
Dato' Noorazman has over 38 years of experience in banking and the financial markets, having served as Executive Director, Investments in Khazanah Nasional Berhad, CEO of BIMB Holdings Berhad, CEO of Bank Islam Malaysia Berhad. He has held key positions in Citibank Berhad as the Managing Director and Head of Corporate and Investment Banking and was previously the COO of Kuala Lumpur Stock Exchange Berhad.
Dato' Noorazman is currently on the Board of Hong Leong Financial Group Berhad, UEM Edgenta Berhad and PLUS Malaysia Berhad. He is also a Member of the Investment Panel of Kumpulan Wang Amanah Pekerja (KWAP) and Senior Advisor to the board of private equity firm Creador.
Dato' Noorazman was the Receiver of the first Asian Banker Achievement Award for Islamic Finance in 2005. He is a member of the Association of Chartered Islamic Finance Professionals (ACIFP) and the Australian Institute of Company Directors (AICD).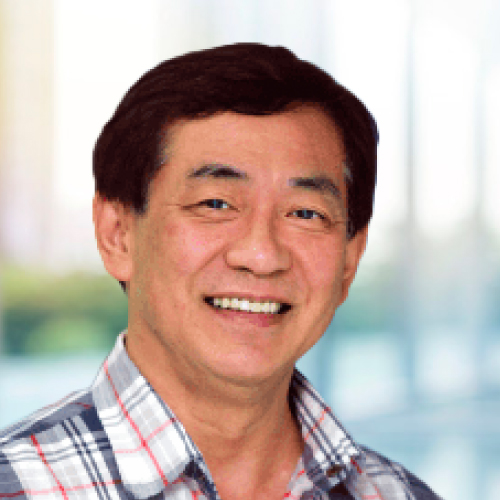 Teoh Cheng Chuan
Non-Independent Non-Executive Director
Teoh Cheng Chuan has over 33 years of accumulated experience in Management and Entrepreneurship.
Beginning his career with Sumitomo Corporation (Kuala Lumpur) as a business executive in the 1980s, Teoh rose to the position of Senior Manager before he left to take over the business of running Asia Poly Berhad, a premier plastics manufacturer in Malaysia.
During his tenure in Asia Poly Berhad, Teoh developed it's export and domestic markets and successfully brought the Asia Poly Group to a public listing. He helmed public listed Asia Poly Group as CEO for over ten years until his recent retirement.
Mr. Teoh graduated with a Bachelor Degree of Science in Chemistry from University Malaya, Malaysia, in 1978.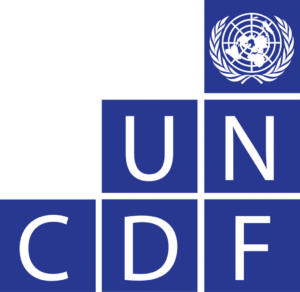 Affin Hwang Asset
Management
United Nations Capital Development Fund
(UNCDF)
Malaysia Digital Economy Corporation
(MDEC)

Affin Hwang Asset Management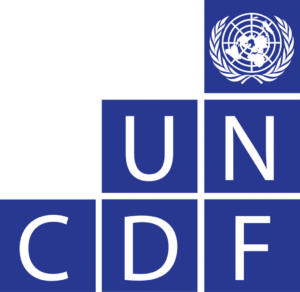 United Nations Capital Development Fund (UNCDF)

Malaysia Digital Economy Corporation (MDEC)