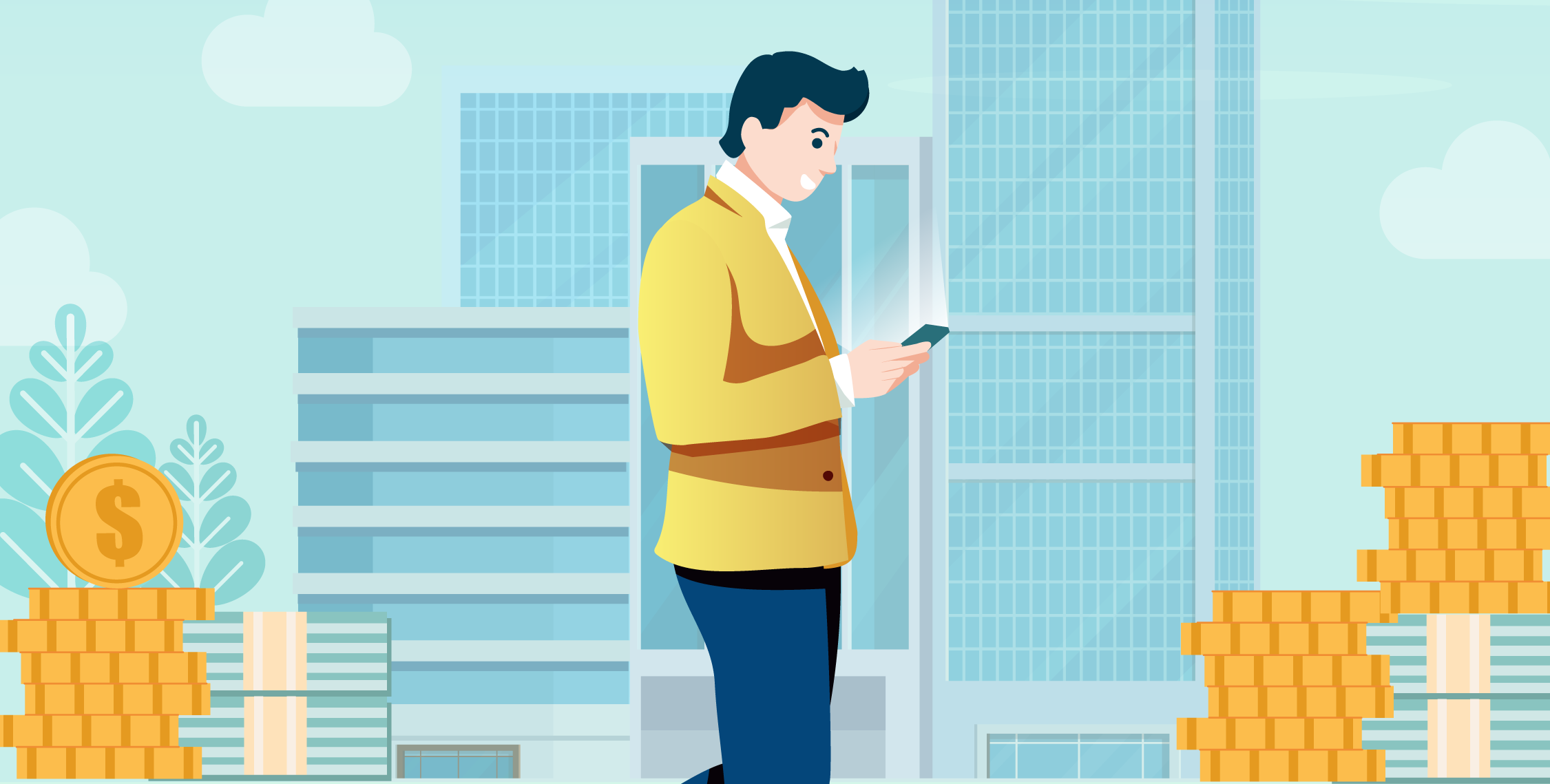 When we hear the word 'Investment', we think of businesspeople in suits on their phones. But did you know that you don't need a business or finance degree to be a successful investor?
A survey conducted by Rakuten Insight Malaysia (Rakuten Insight) in December 2020 revealed that millennials aged between 26 and 40 comprised 68% of those who used online investment platforms last year. And that's no surprise.
With the uncertainty in the future, the pressure to earn extra and save has never been higher. Malaysians in lockdown have more time on their hands. Furthermore, digital investing has made it accessible for anyone who wants to get in the game.
Popular investing options include crypto and stocks. However, these investments are often high risk and require high capital. It also involves uncertainty in gaining high returns (Gamestop and Dogecoin, anyone?).
Since we can never be sure of how the market will perform, we cannot forget the importance of a well-diversified portfolio. In other words, avoid putting all your eggs in one basket. Consider diversifying your investment portfolio with low and high-risk investments.
The best investment platform in Malaysia for beginners
If you're looking for a low-cost and low-risk investment with higher returns:
Consider investing with Versa!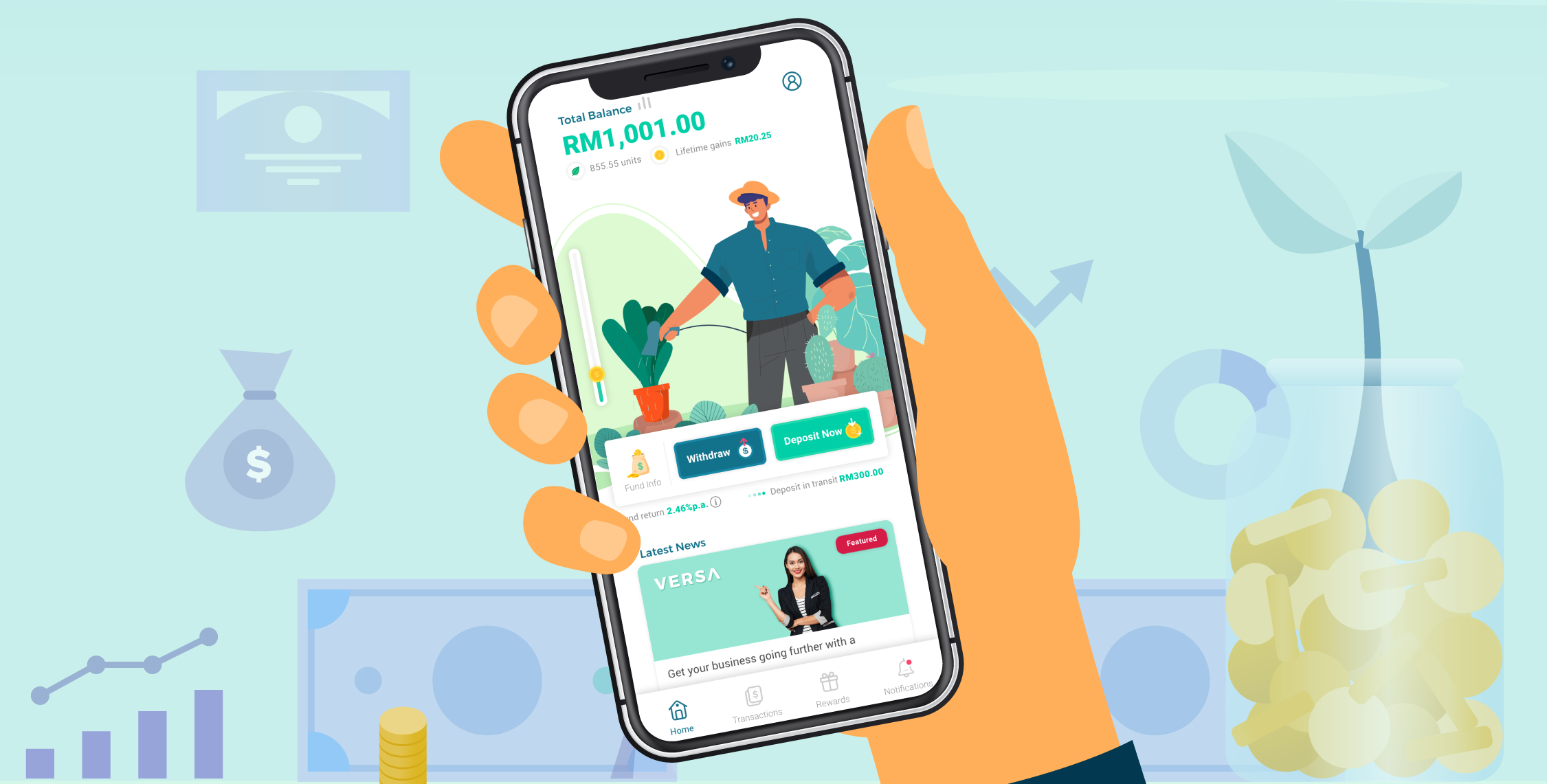 Versa is a secure investment app in Malaysia that earns users interest on-par with Fixed Deposits. By investing in Versa, you can be assured that your funds are safe with a high potential of returns.
"How?" You may ask. Let us explain in more detail.
How is Versa a low-risk investment platform in Malaysia?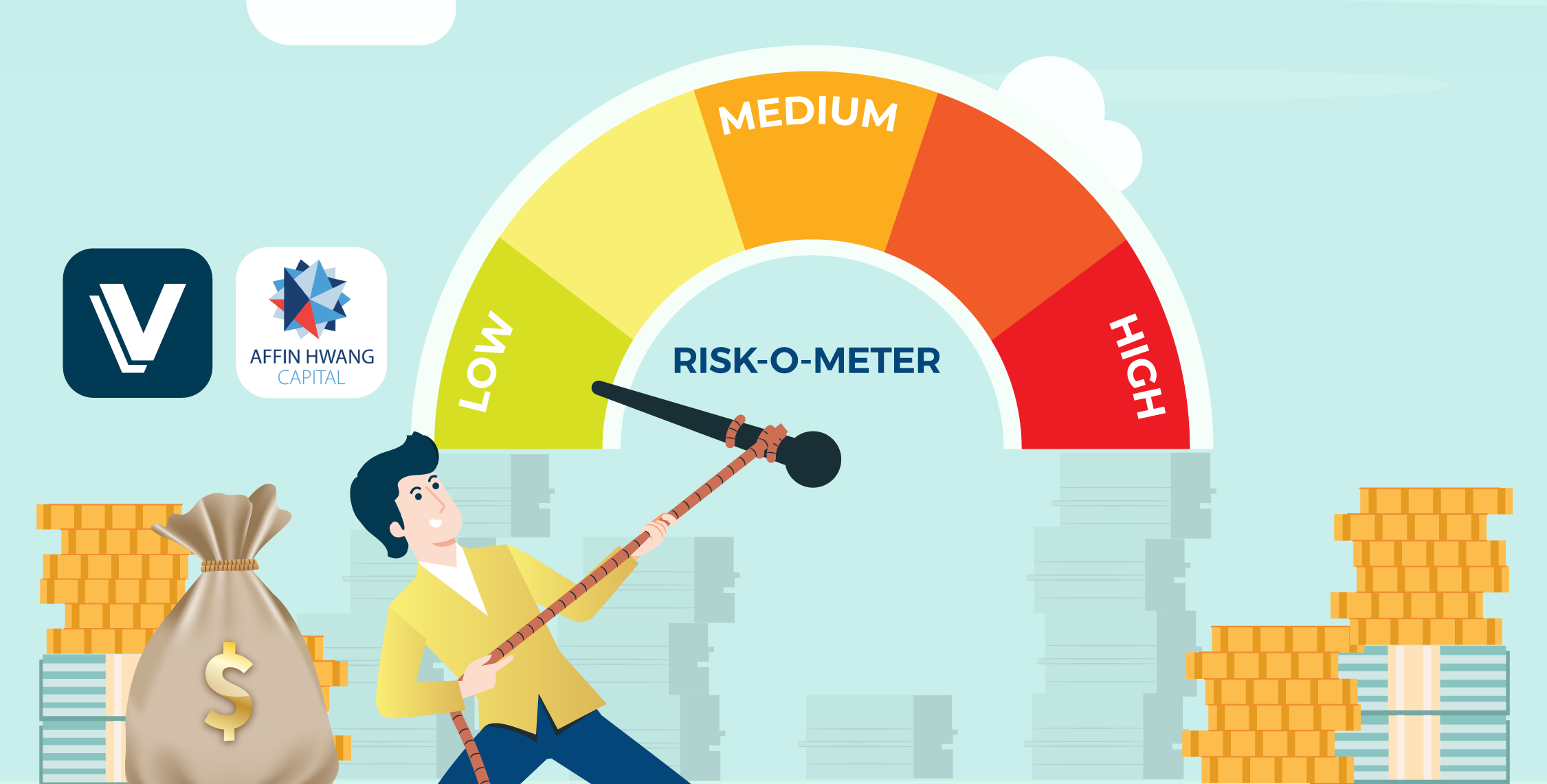 Versa invests in the Affin Hwang Enhanced Deposit Fund (EDF), a form of money market funds – a type of unit trust that is 1 out of 3 of the most trusted investment types in Malaysia. By investing in money market funds, the Affin Hwang EDF pools your money with other investors'. The money that is earned will be given back to everyone based on each person's contribution (If you have not heard about Money Market Funds, check out our earlier blog here!)
Money market funds are professionally managed by fund managers, which is a great advantage – especially for beginners in investments. In this case, Versa's fund manager is Affin Hwang Asset Management (AHAM) – the fastest growing and the only independent investment management house in Malaysia's top three. Moreover, Affin Hwang EDF has never had a negative return in the past 10 years! To ensure that the investments are safe and low-risk, Affin Hwang EDF mainly invests in short term deposits.
Versa is regulated by the Securities Commission (SC) Malaysia, therefore ensuring that Versa follows mandated guidelines and higher security.
Compare this with cryptocurrency. The returns come at a steep price – cryptocurrency is known to be unpredictable and can change rapidly. We've witnessed a single tweet drop a cryptocurrency coin's price drastically. Crypto investors must be prepared to risk large losses, which may be damaging to their financial status and financial planning in the long run.
How is Versa a low-cost investment app in Malaysia?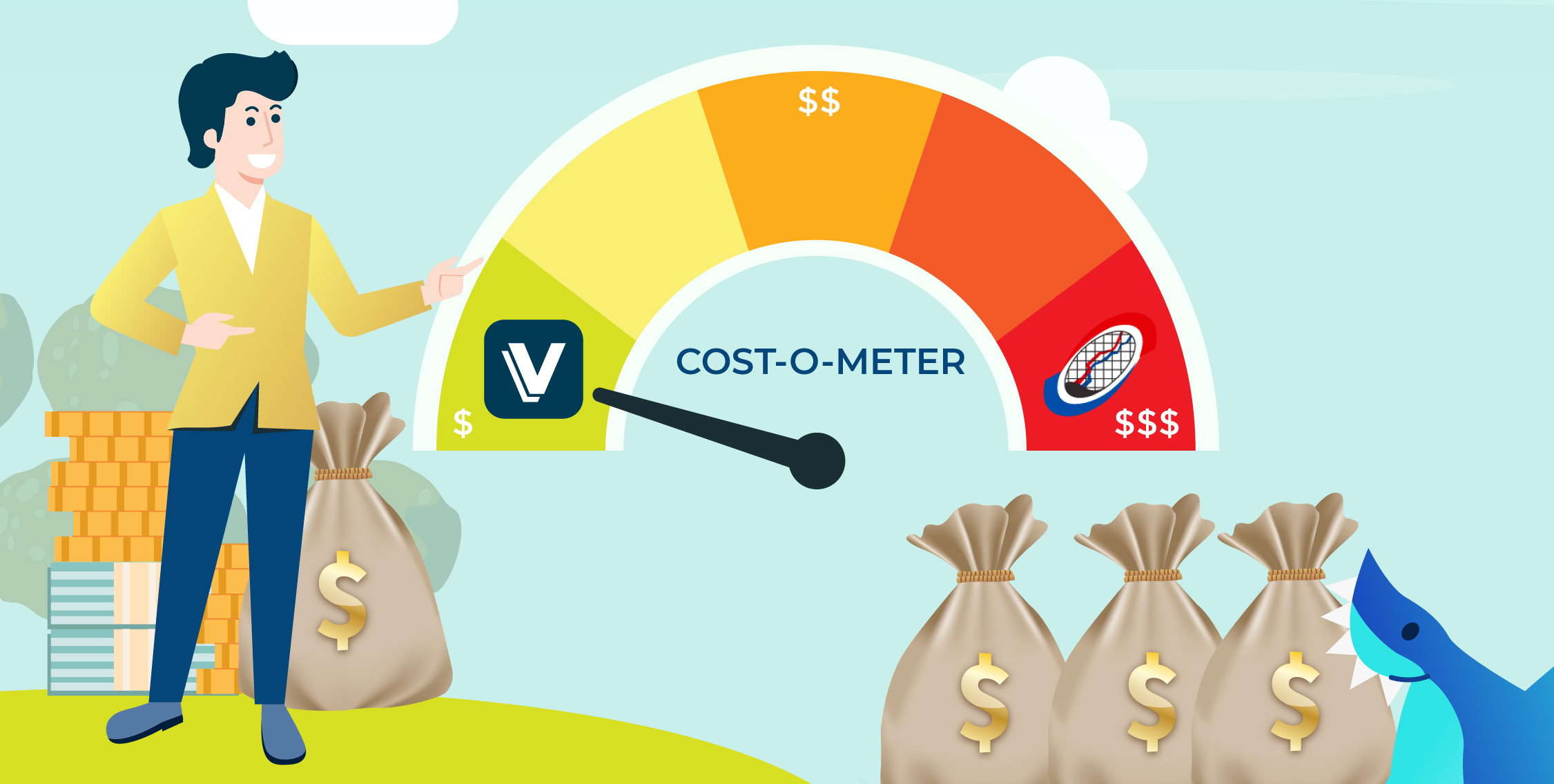 Other investment avenues require high capital up to RM100 and more. When investing in stocks in Malaysia, a minimum of 1 lot is required, which is equivalent to 100 shares. For example, you decide to purchase 1 lot of Nestle Malaysia, and the share price is RM145 (as of Sep 2019). You will be required to fork out a RM14,500 for this minimum transaction.
If you decide to invest in high fixed deposit rates in Malaysia, you will need to maintain a minimum balance from RM500 up to RM10,000. Additionally, the interest rates now are averaged to around 1.8% only.
Whereas with Versa, you only need RM 1 to start to earn interest up to 2.46% p.a inclusive fees (as of 31 December 2020). On top of offering interest rates on-par with fixed deposits, there are no lock-in periods and you can withdraw your funds anytime.
How is Versa able to return high interest rates despite the low-cost and risk?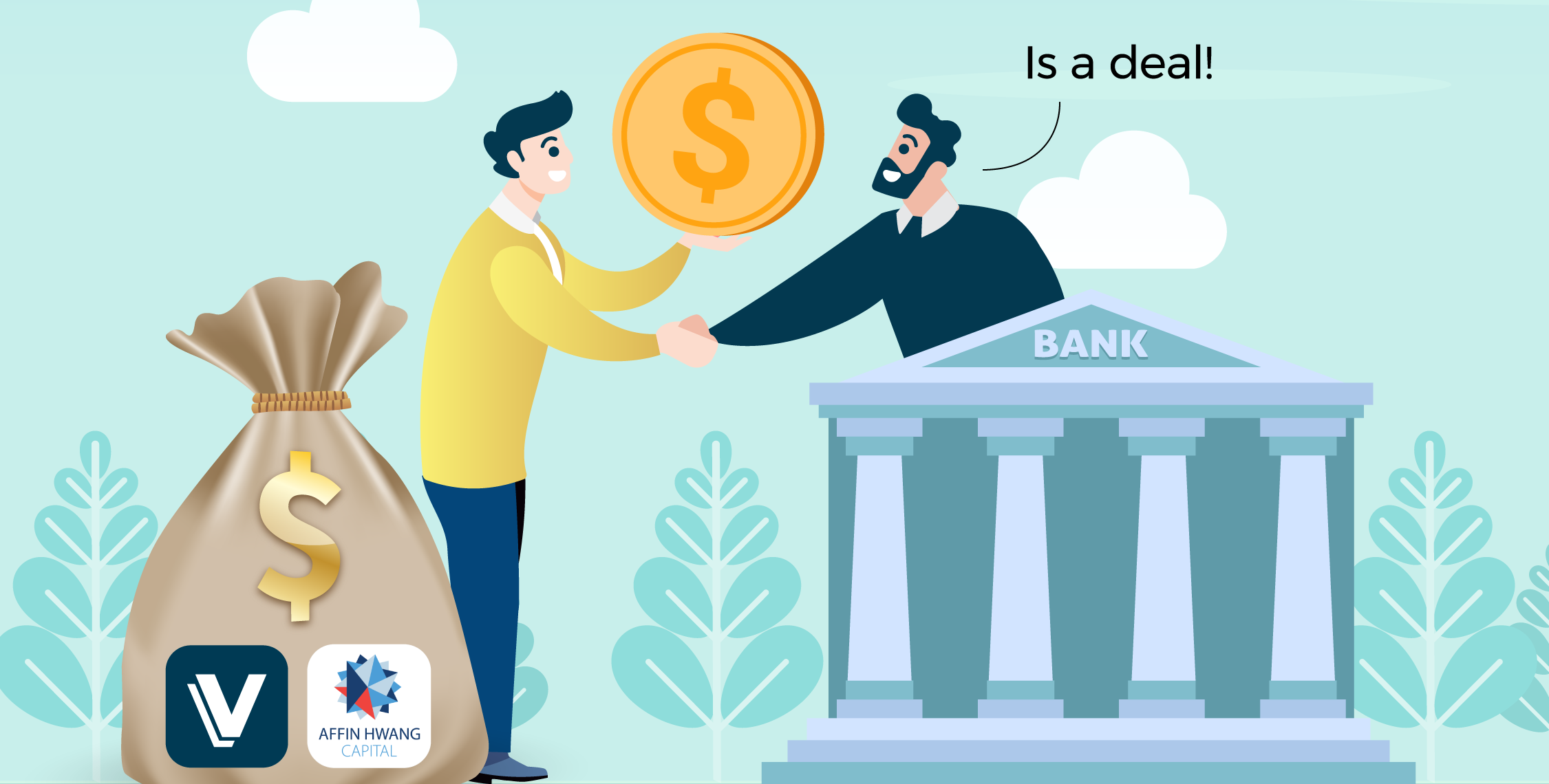 This is where your deposit and AHAM comes in. With your deposit, it creates a bigger fund, thus creating a higher negotiation power for AHAM. This enables AHAM to negotiate better interest rates from the bank, bringing better returns to you!
Versa can also be a good safety net for investors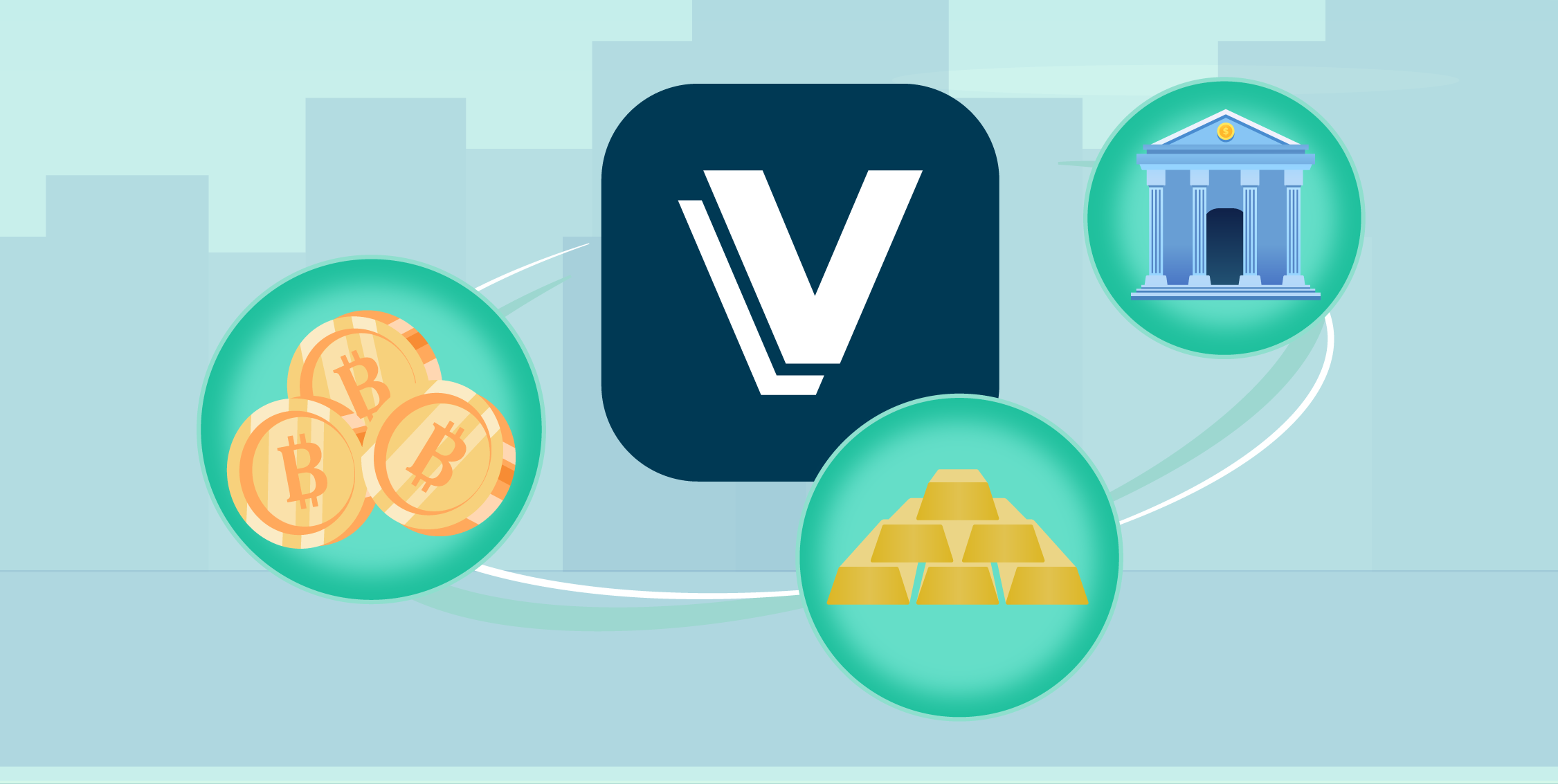 A key investing tip is to diversify your portfolio. Diversifying your portfolio ensures that by not putting all your eggs in one basket, you avoid creating an unwanted risk to your capital. Most professional investors often used low-risk investment to store cash while waiting for the right opportunity. Versa can be used as a buffer so that one's portfolio is not skewed to high risk only. For instance, when crypto/stock crash, this is when investors make withdrawals from their account to buy the dip. With Versa, investors are able to maximize every bit of interest earned.
Investing is for everyone.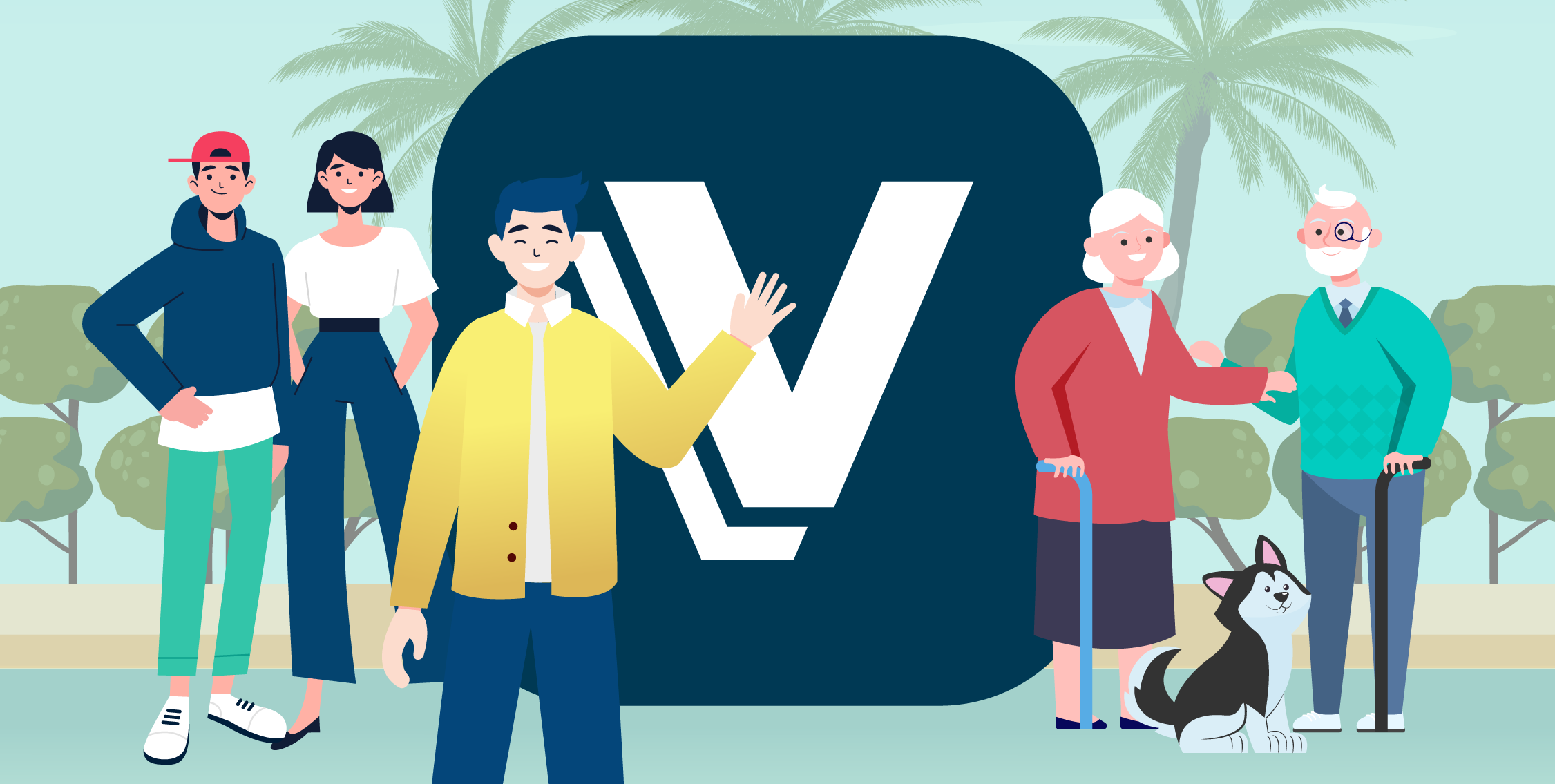 The only difference lies in finding the best fit. It takes time to find an investment that offers returns with as low as a risk that you can afford. There are many investment platforms in Malaysia these days. It's important to find the best investment app for your financial needs.