Boost your savings with Versa!

Start with just RM10

Earn FD-like returns on your savings
Withdraw anytime with no penalties.

100% online, secure and low-risk.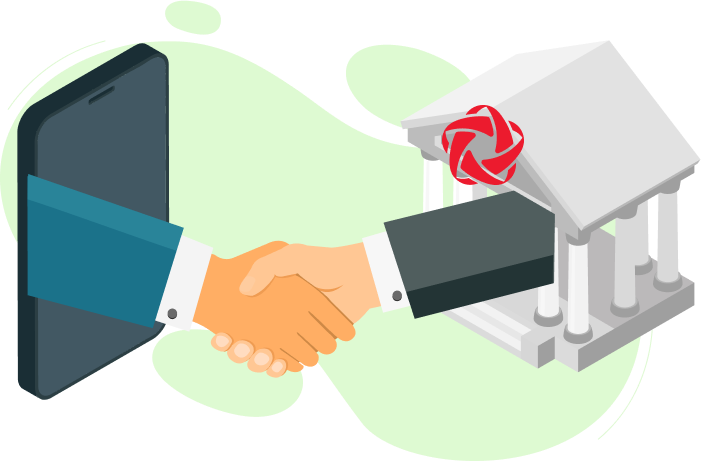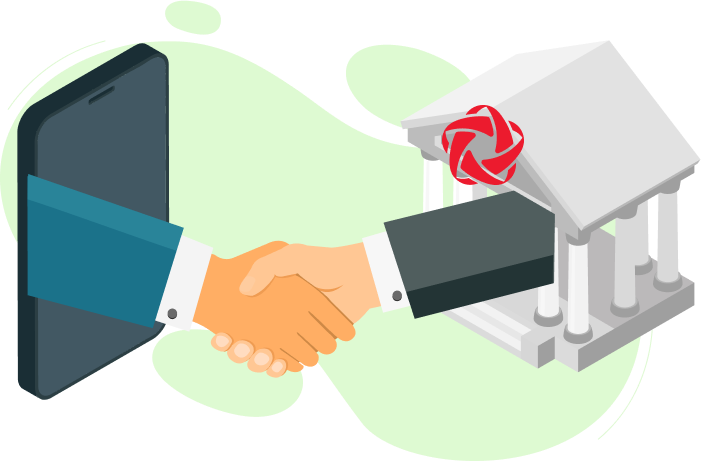 Grow your savings with AHAM Capital's Money Market Funds.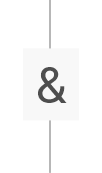 Frequently Asked Questions
What makes Versa one of the best Digital Cash Management Solution providers in Malaysia?
Investing with Versa means choosing lower risks with potentially higher returns. Versa invests in a specific Money Market Fund called the Affin Hwang's Enhanced Deposit Fund which only invests in low-risk assets – short term deposits in multiple Malaysian banks. Next, Versa lets you make the most out of your money. Unlike Fixed Deposits which only offers basic interest, Versa offers interest that is compounded daily. Finally, you can make on the spot decisions with Versa. With Versa, you can withdraw anytime with all the interest earned and expect your money to be in your bank account within the next day* – with no penalties!
*Learn more about deposit & withdrawals here.
Is Versa's Digital Cash Management Shariah Compliant?
Versa's fund is not shariah compliant. Currently, Versa only allows investments into one money market fund, Affin Hwang Enhanced Deposit Fund.
Is Versa Cash PIDM Protected?
Money market funds are not protected by PIDM. However, the Versa Fund places / diversifies our customer's funds in multiple short term deposits of multiple Malaysian banks. In an unlikely case that one bank were to go under, it would only slightly affect the return of the fund.
Why shouldn't I cash in directly to AHAM's money market funds (EDF) on my own?
With Versa, our onboarding process is super convenient, hassle-free, and paperless.
Your account can be opened via your mobile within 5 minutes. Versa also allows you to start cash in with a low entry fee of only RM 10 (As of March 2023), whereas the minimum amount for directly investing is RM 10,000.
It is also very convenient to perform subsequent cash ins via the app. The Versa dashboard also provides you with an interactive view of your portfolio's performance.
What is the base net returns?
The base net returns for December 2022 is 3.45% p.a. (After fees).
The Versa team may improve the cash product depending on the interest rate environment and fund managers' performances.