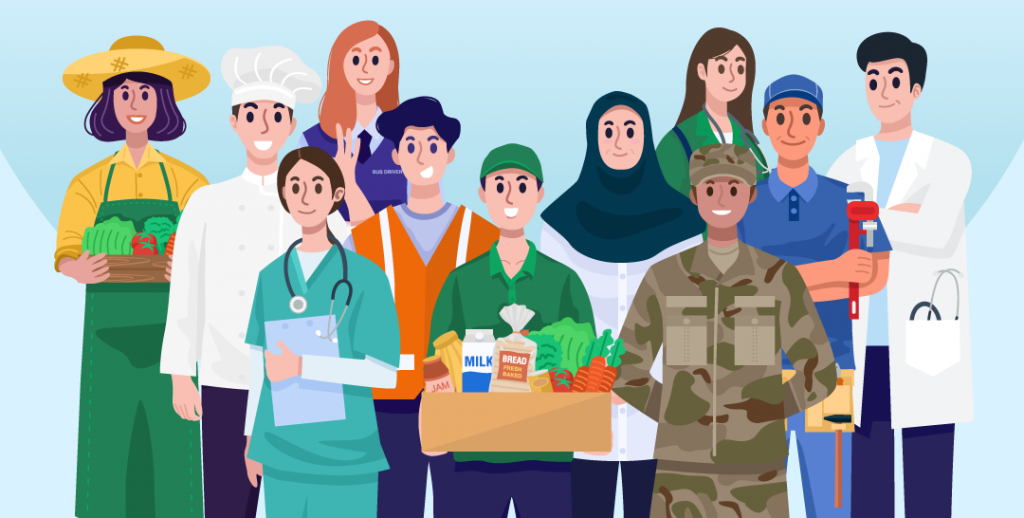 Did you know that 40% of millennials (aged 25 to 44) in Malaysia spend more than what they can afford? The Asian Institute of Finance cited "impulse buying behaviour, easy access to personal loans and credit card financing, the want for instant gratification and seamless online purchasing" as some of the reasons why millennials are spending so much.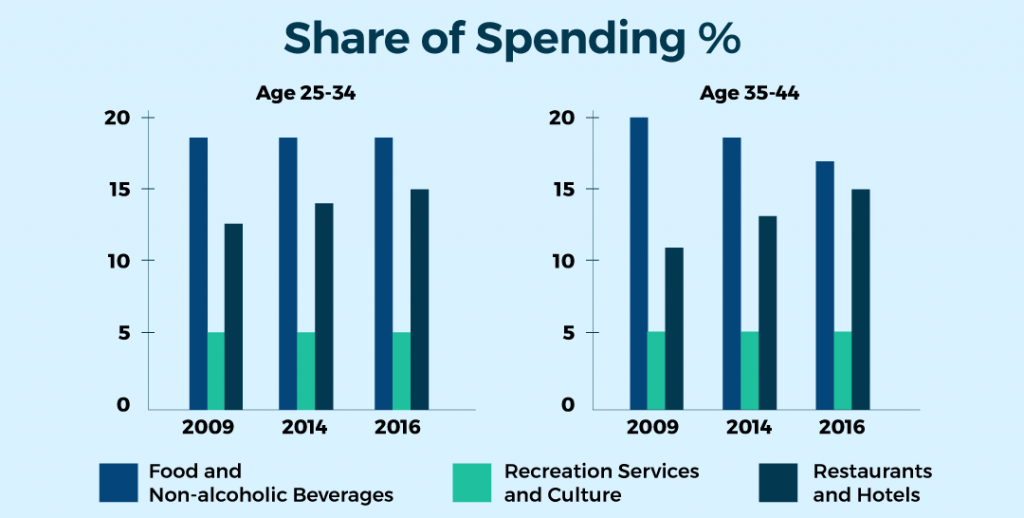 Source: World Bank Make Ends Meet Report:

According to Bank Negara Malaysia, it was reported that 45.7% of Malaysian households are in debt from purchases of vehicles, credit cards, non-residential properties, etc.
These are all alarming numbers, considering that millennials make up 50% of Malaysia's workforce and have the highest level of spending power.
Malaysians do not have enough savings 💸
Looking at these statistics and the spending habits of Malaysian millennials, it may not come as a surprise that Malaysians are not saving enough. Based on RinggitPlus' Financial Literacy Survey from 2020, many Malaysians do not have enough savings to last them more than 3 months. RinggitPlus reported there was little improvement in the results from the previous year indicating that year after year, Malaysians are still not well-aware of the importance of saving money.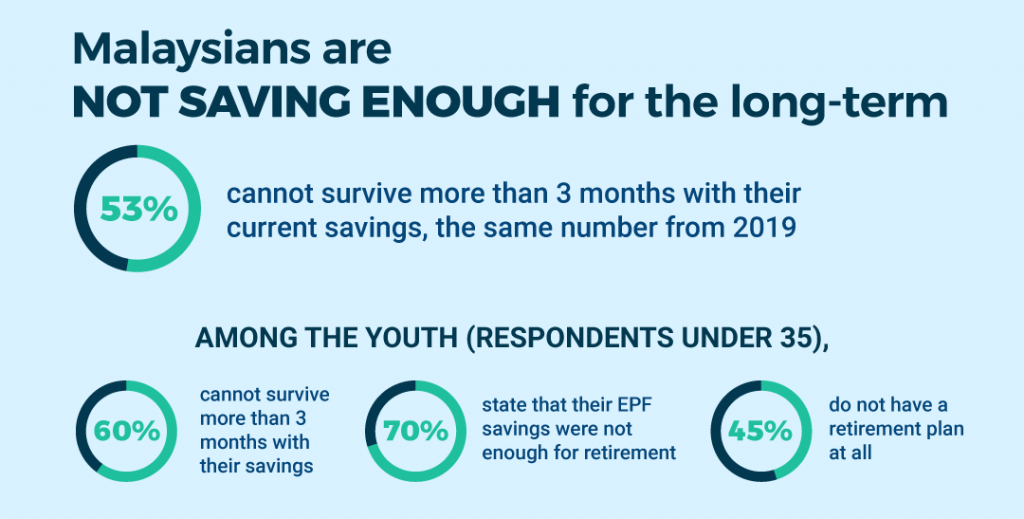 53% of respondents cannot survive more than 3 months with their current savings, the same number from 2019

Among the youth (respondents under 35), 60% cannot survive more than 3 months with their savings

70% of respondents state that their EPF savings were not enough for retirement

45% of respondents do not have a retirement plan at all
It took a pandemic for many Malaysians to realize the importance of saving 😷
Unfortunately, this is the harsh reality. The COVID-19 outbreak which turned the whole world upside down was the wake-up call that many Malaysians needed. It was an extremely challenging year especially in terms of personal finances. With many people losing their jobs or having to take pay cuts, Malaysians had no choice but to become more concerned about their financial situations.
Take this Malaysian for example; Ilman Faiz, a 24-year old who works for a telecommunications company said:
"I don't have any savings whatsoever. If I were not living with my family, I would probably be eating instant noodles every day. I never knew the importance of personal finance. But when Covid-19 happened, it made me realize that I should have at least some savings to get by"
Meanwhile, some Malaysians are taking advantage of the pandemic to save more money. 26-year old Samuel Ong said that he was saving half of his salary each month before the pandemic. But now he is saving up to two-thirds as most of his expenses mainly go to food and beverages.
The Best Time for Saving Investment Plan ⏰
Not only that, there has been a rise in investing among Malaysian millennials. Based on a survey conducted by Rakuten Insight Malaysia in December 2020, millennials aged 26-40 made up 68% of those who used online investment platforms in 2020. Additionally, the remaining 32% consisted of Malaysians in their 40s and 50s, making up a good percentage of the digital investors as well.
These days, there are so many places to invest your money in like stocks or cryptocurrencies. However, they often require high capital which is not an option for everyone right now.
Consider an investment tool with a low-risk solution to manage your money 🧰
It is with this understanding that a digital cash management platform like Versa was created – to make saving and investing accessible for everyone.
With Versa, you can invest from as low as RM 1 and earn monthly returns, which gives a potentially higher returns than Fixed Deposits. Versa invests in a money market fund (MMF) called Affin Hwang Enhanced Deposit Fund. It only invests in short term deposits, hence making it safe and low risk. You can also withdraw your money anytime and still earn daily interest based on your balance and the duration you put your money for.