Cash management is an unfamiliar term to many, so we at VERSA figured we'll break it down for you.
To put it simply, we help you store your cash so that you can put it to use elsewhere later.
Why is this even needed?
If you could earn interest from simply leaving your cash in VERSA for a day, why not? After all, VERSA counts interest daily!
So how can you make the most out of VERSA?
Cashing And Stashing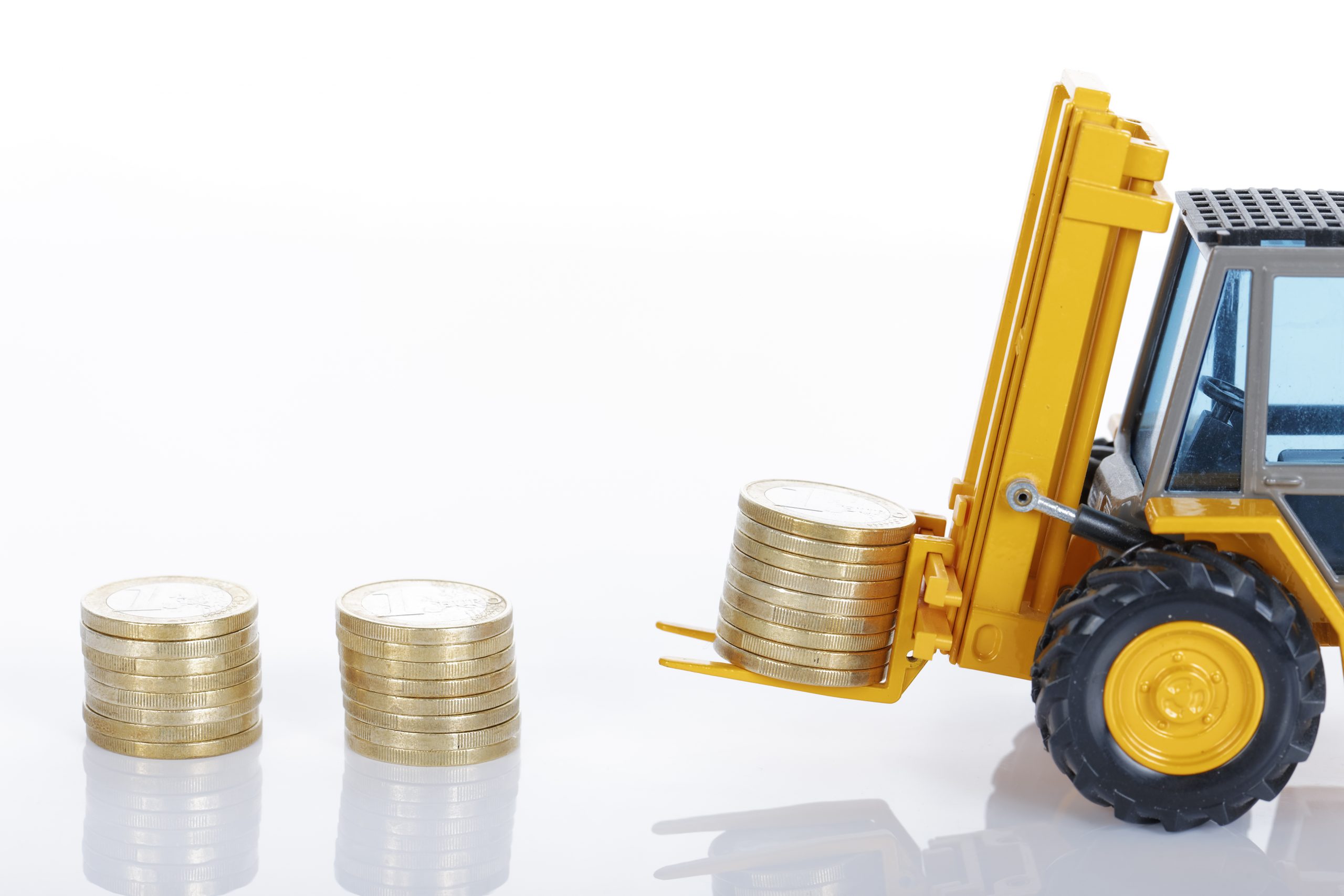 Since you can withdraw your money after a one day period, you have the freedom and flexibility to use it as a high-interest savings account.
If you can master your spending well, you can maximize the daily interest you get and optimize your accrued gains over time. In other words, get as much interest when you can.
A simple example would be withdrawing your cash weekly to make sure the lump sum of your monthly salary is still earning you interest.
Little by little, every bit earned is every bit more to spend or save.
When Shit Hits The Fan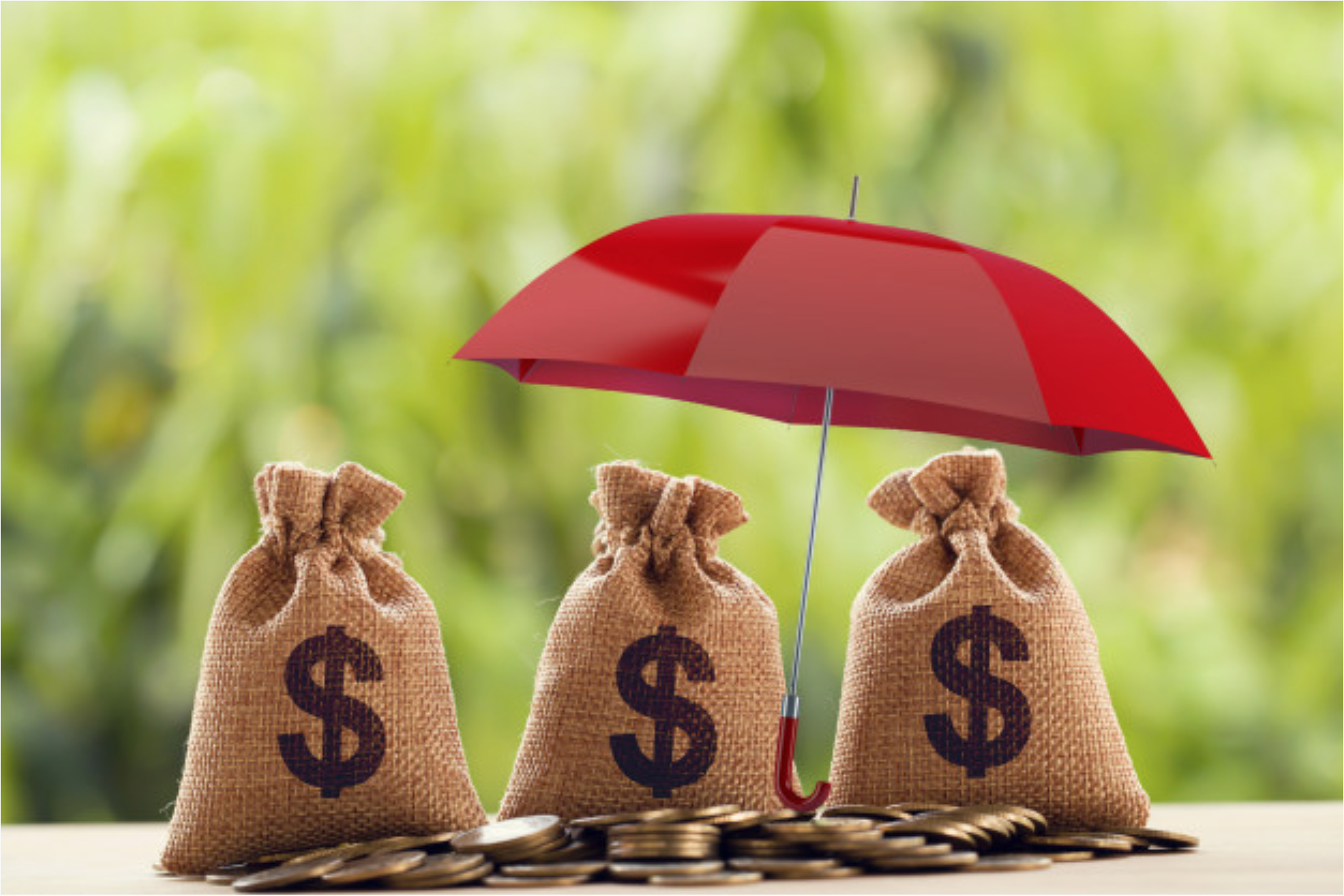 Life is full of mysteries, for that we'll never know why someone would throw shit on a fan. But hey, if you happen to be on the receiving end of this proverbial example, you might want to have some emergency money available. To wash up, to get disinfected, to get new clothes, whatever you need.
VERSA is perfect for this situation as you can afford to keep a huge lump sum of money earning decent interest without the drawback of losing all interest. As VERSA ain't a fixed deposit, you technically avoid the usual pitfalls of choosing between making a bit more interest or losing all you've gained when something unexpected happens.
Because you earn interest daily with VERSA! See how this daily interest feature comes in handy? Suffice to say that we can be the flexible cash umbrella you need to open up when life rains all over you.
Temporary Safe House
It's unlikely the FBI or the police are pursuing your money. However, you may likely have big plans coming up. The idea is to use VERSA as a safe haven to place your money to save up for more significant spending in the near future.
Playstation 5 launching soon? Gotta start saving somewhere.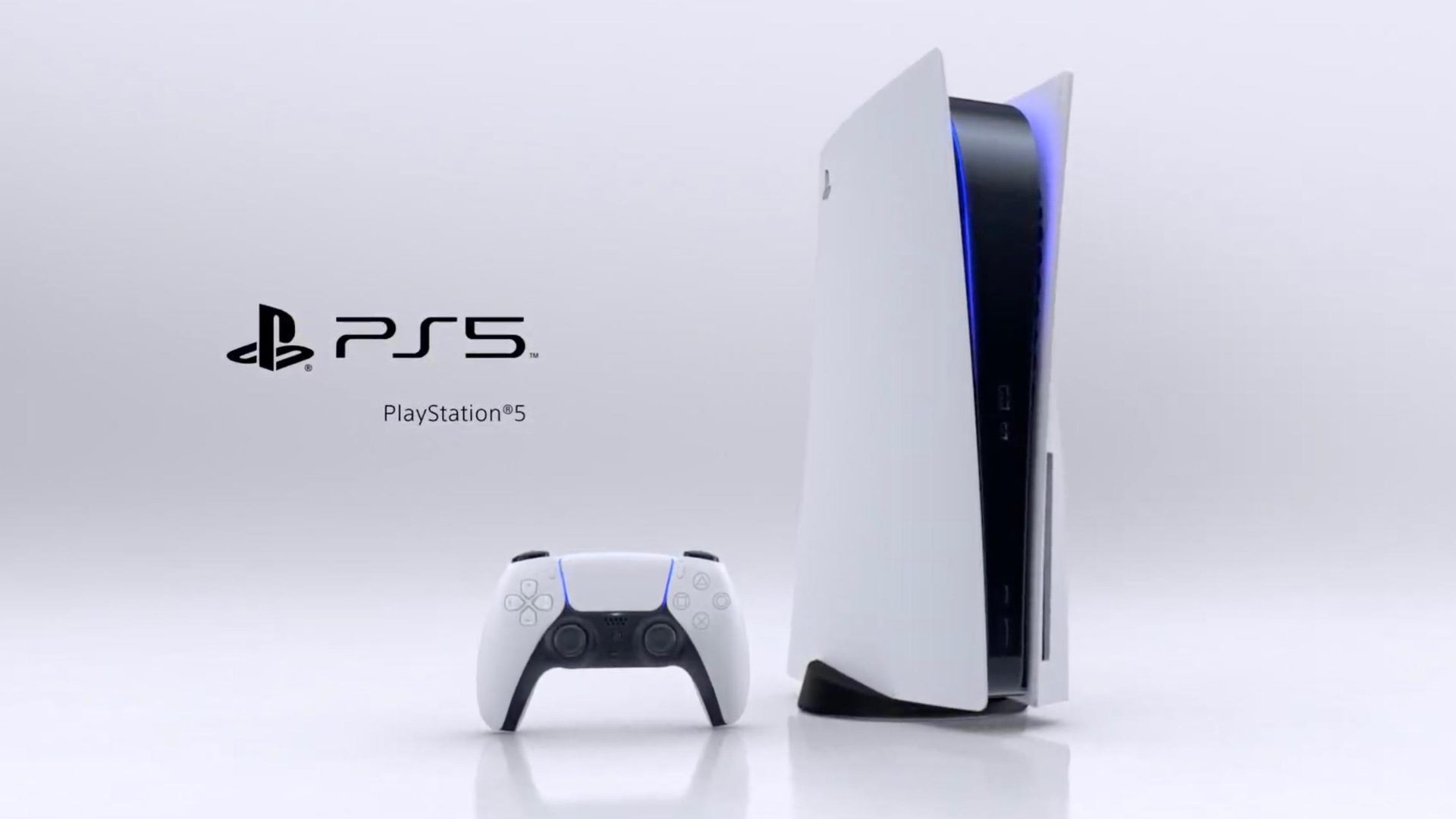 Want to reduce your monthly repayment for your first home by paying more downpayment? What better place to start.
You could put any middle to the long-term financial goal here and use VERSA as the platform to place your cash until it needs to be used elsewhere. Think of us as the metaphorical airport that keeps feeding your cash "free food" and fattening them up. Till they, of course, fly off to a unit trust, mutual fund, planned vacation, wedding, property downpayment or whatever plans you may have in store for your money.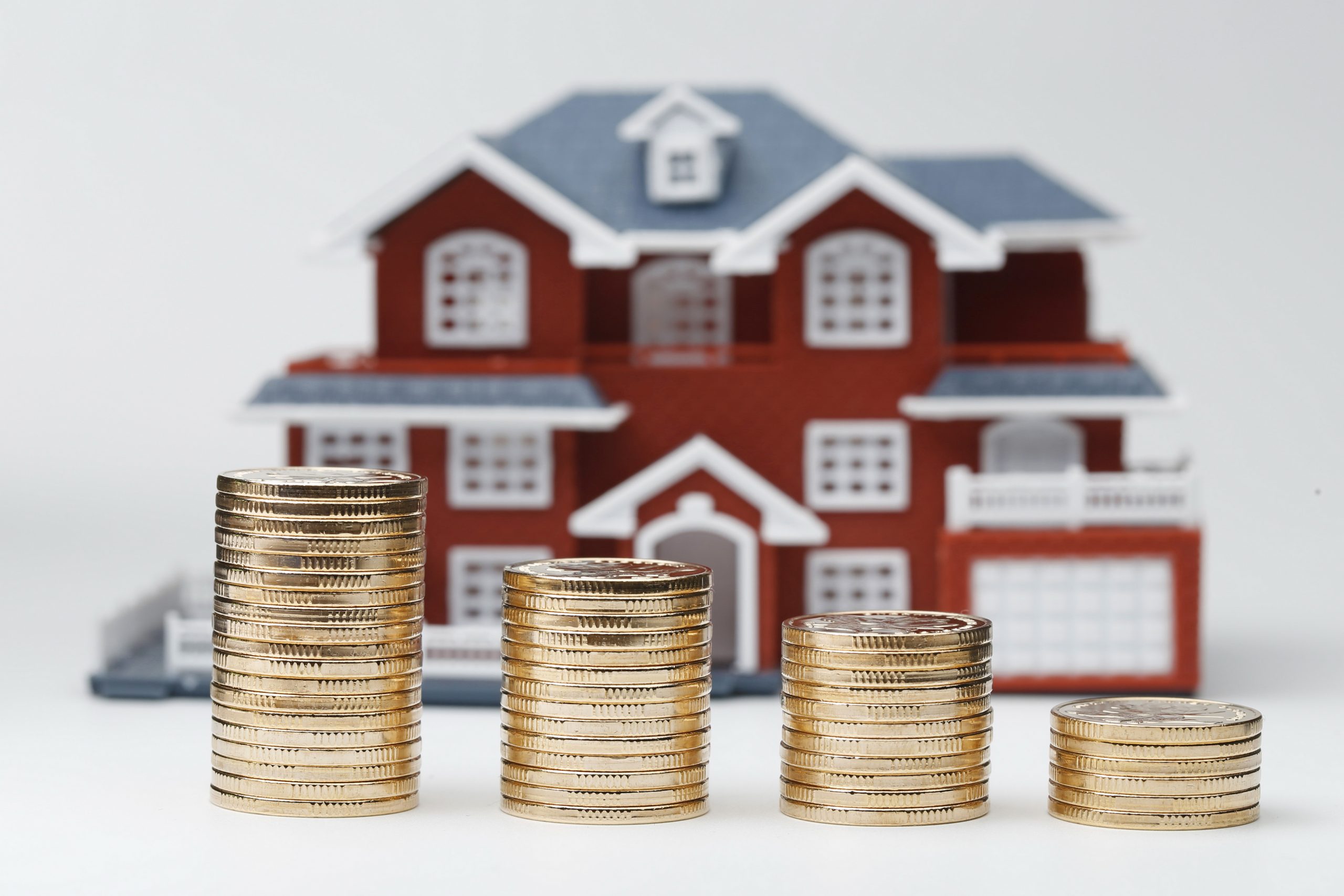 Smarter Way To Manage Your Cash
With VERSA, we hope to introduce a better way for anyone to manage their cash. Our mobile app ensures your money is always just a few taps away, with automatic interest calculation and records to keep your cash management, pretty simple.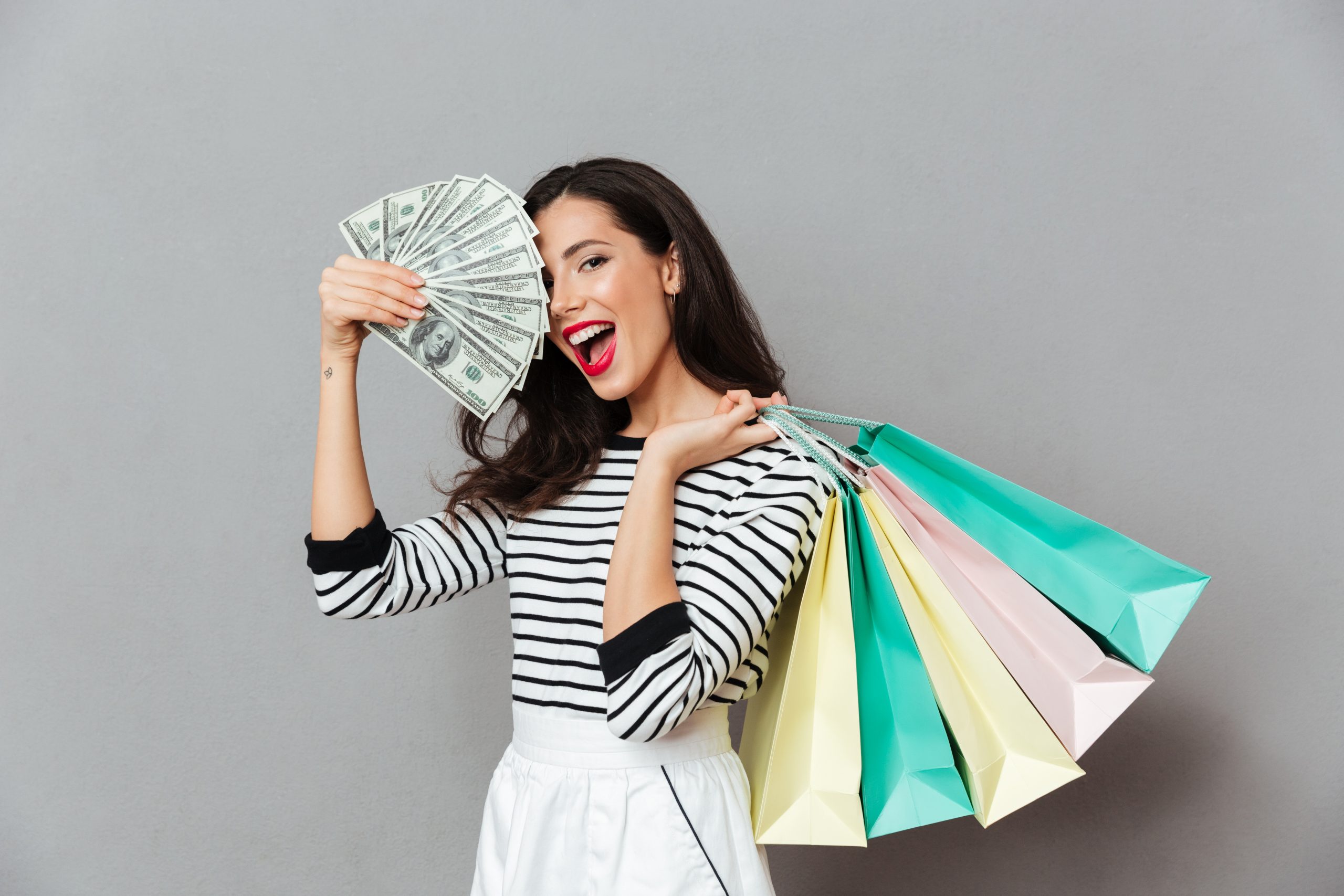 Try VERSA today and see how its versatility can help you make the best, of your idle cash.