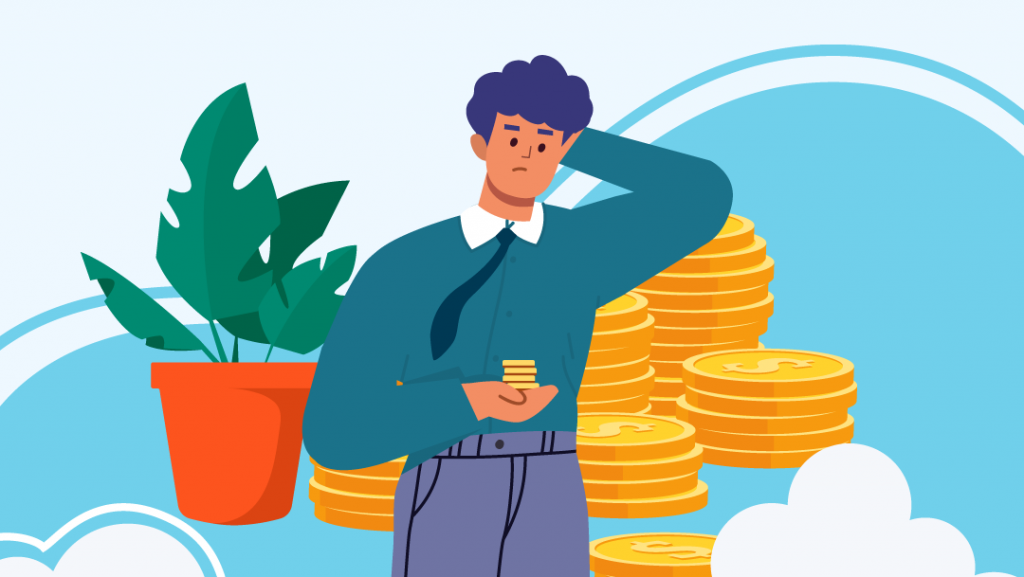 Are you barely covering your expenses every month? Does it feel like your next paycheck could not come any sooner?
If this sounds like you, you've probably had to resort to some "cheap" methods in order not to end up with an empty bank account by the end of the month. You're not alone, many Malaysians face the same struggle while waiting for payday to arrive. If you want to find out how you can avoid these struggles in the future, read until the end.
Solving Money Problem by Living on Mamak Food and Maggi Mee for a Week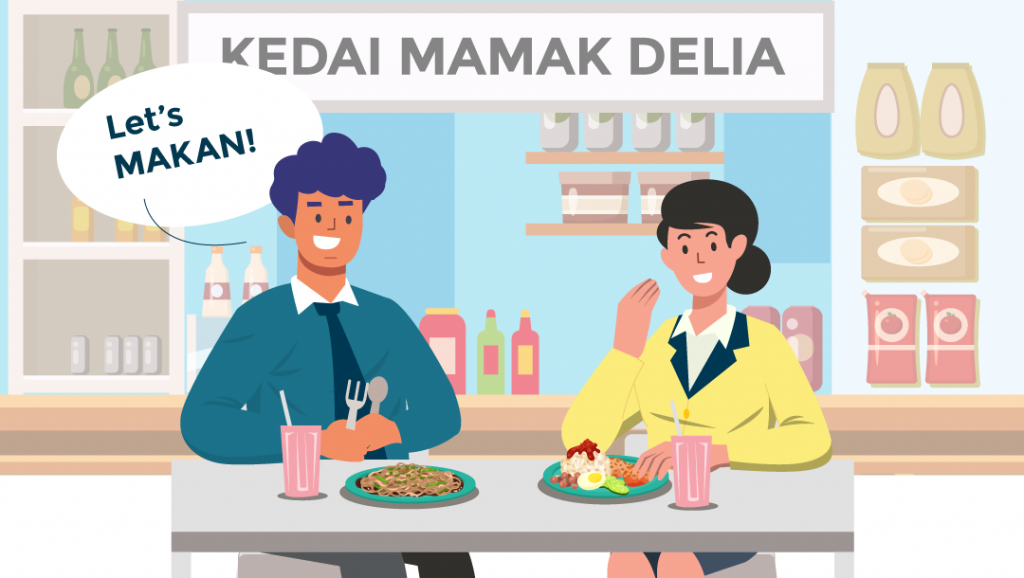 Considering we have at least 3 meals a day, there is no doubt that food takes up most of our daily expenses. But starving yourself for the entire week just because you're broke is not exactly an option if we want to survive. Luckily, we have our local mamak where you can get a filling and delicious meal for less than RM 10. This, of course, comes at the price of our health so we would recommend avoiding doing this if you can.
"Can Help Me Pay First? I Pay You Back Later" – Quick Fix for Financial Problem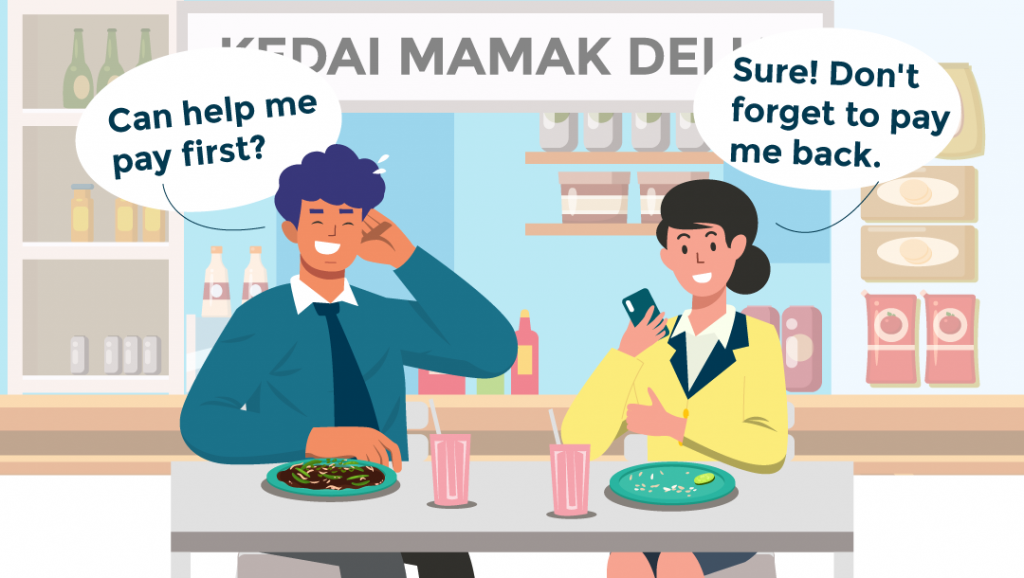 Sounds familiar? Either you've used this line on your friend or colleague, or you've been on the receiving end of it.
If you're the one usually using this line, don't need to feel too guilty. There's no harm in asking for help from others when you need it. Furthermore, if your friend or colleague agrees, by all means, go ahead. Just make sure you return the money later once you get your pay. Don't be the kind of person who takes advantage of other people's kindness.
Overcome Money Issue by Filling Up Your Car with Just Enough Petrol to Get You to and from Work
If you take public transport to work, this is one less expense for you. Those who drive to work every day would know that it can cost up to hundreds of ringgit a month on petrol alone.
While waiting for their payday, one Malaysian guy claimed that "Once, I even filled up my car with just RM10 worth of petrol as I had very little cash left in my account." This got him some looks from the cashier at the petrol station, but desperate times call for desperate measures!
Have You Ever Said Yes to Hanging Out with Your Friends Fully Knowing That Your Bank Account is Saying No?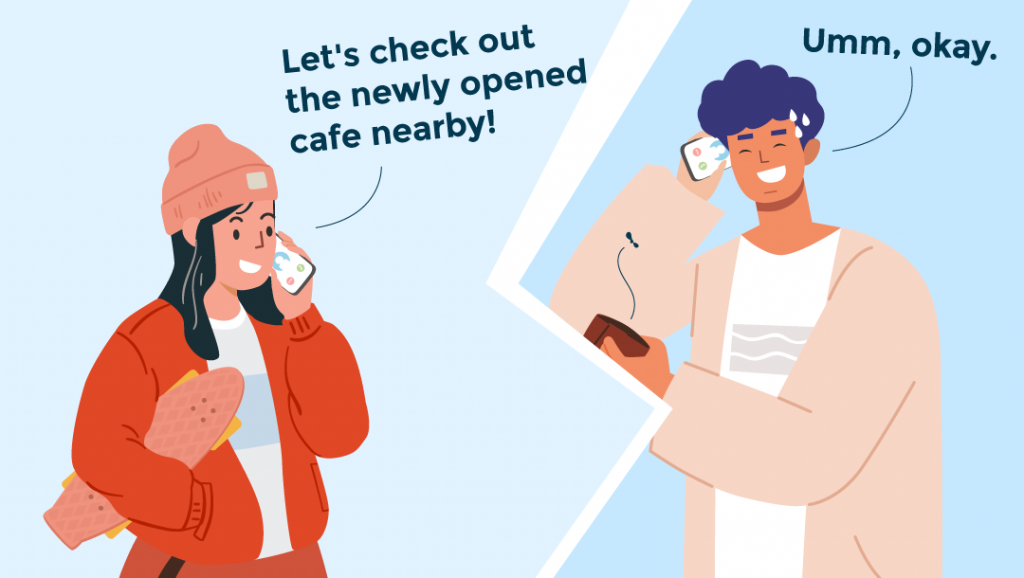 Then, you probably end up ordering the cheapest thing on the menu while stealing a few bites of your friend's food. We get it, the FOMO is real. It sucks to be the only one stuck at home just because you're too broke to go out. If your friends invite you out during this time of the month, you could be honest about your situation or try suggesting somewhere with good but affordable food.
Ran Out of Data and Can't Purchase More Due to Financial Issue
Take note of what you're usually using your data for most of the time. If it's mostly for watching and downloading videos, that might be why your data runs out fast. When you're outside, try using free Wi-Fi instead. But if you're going to a restaurant to use their Wi-Fi, please order a drink or snack at the very least.
Solve Your Money Problems with Versa!
Some of these struggles may sound funny but it is not a fun situation to actually be in. However, waiting for payday doesn't have to be such a struggle. If you start with simple budgeting and saving, you can go a long way. The next time you get your pay, consider saving your disposable income in Versa. You can earn daily interest up to 2.4% p.a *on par with Fixed Deposits and withdraw anytime for unplanned situations with no penalties.
*Annual fund return rate as of 31 December 2020