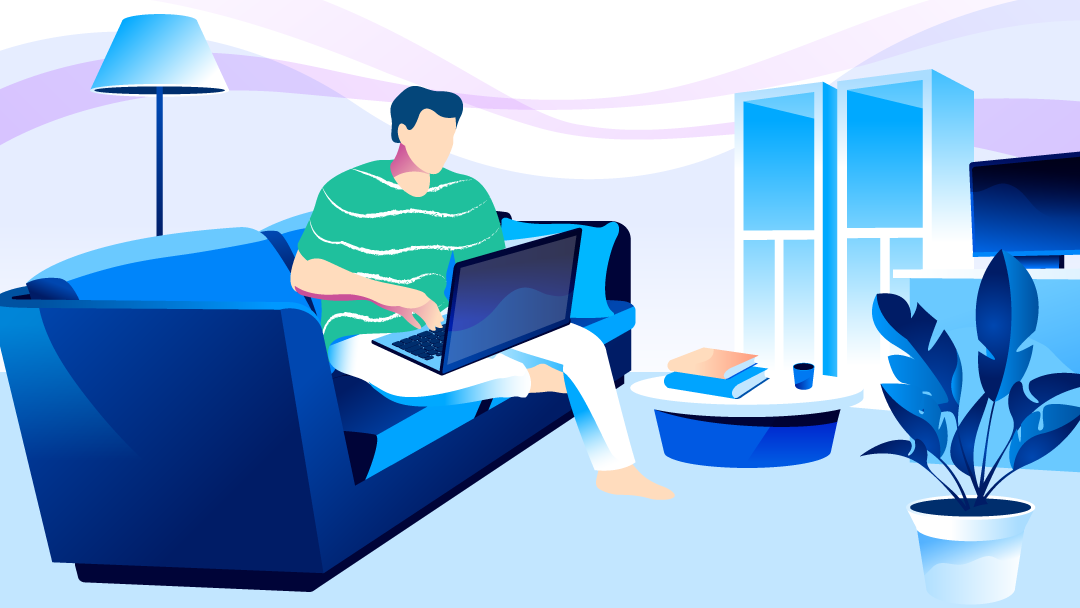 Yes, the Covid-19 pandemic has hit us pretty hard this time! Many businesses have gone into bankruptcy and our people have also lost their jobs.
Therefore, many Malaysians are looking towards the gig economy to make a living.
What Exactly is The Gig Economy?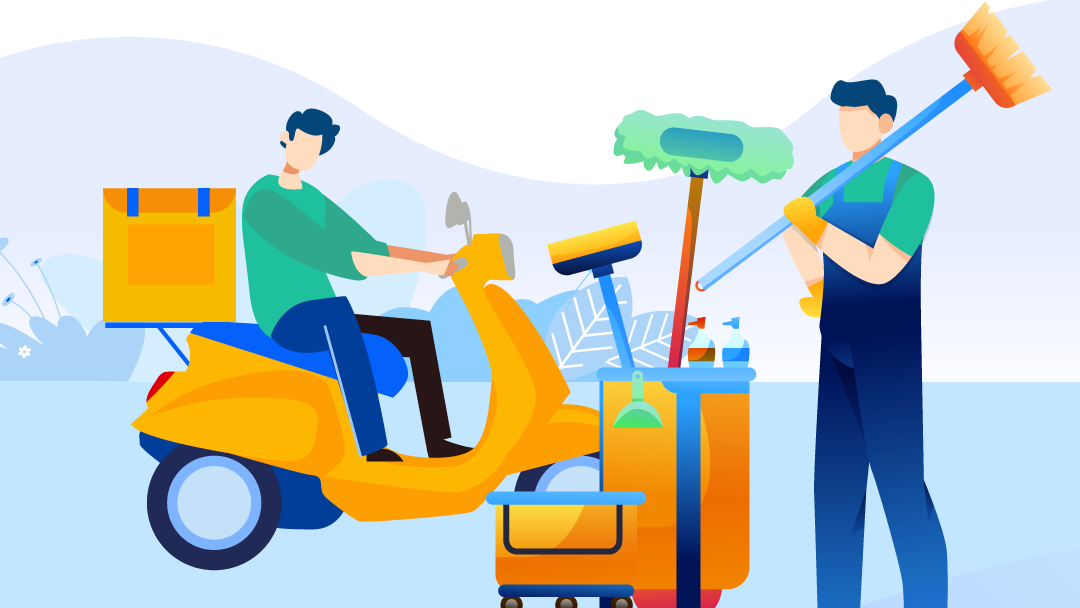 The word "gig" refers to the temporary nature of the work itself.
So, the gig economy is simply a big group of part-timers and freelancers (also known as gig workers) working on a contractual or ad-hoc basis. For example, a Grab driver, a Foodpanda partner delivering food to people, or a cleaner hired off of an app to clean a house for a few hours as their side-hustle or major source of income.
Besides the pandemic situation, the rise of millennials and tech startups, the increasingly high cost of living, and incompatible full-time salaries, as well as the lack of high-skilled workers are also the factors that drive this trend in Malaysia.
As most of the labour force is coming from young people who are tech-savvy and prioritise work-life balance, about 26% of the Malaysian workforce are freelancers and that number continues to grow.
How Much Do They Earn?
Here comes the exciting part, many of us are wondering, how much do they earn as gig workers?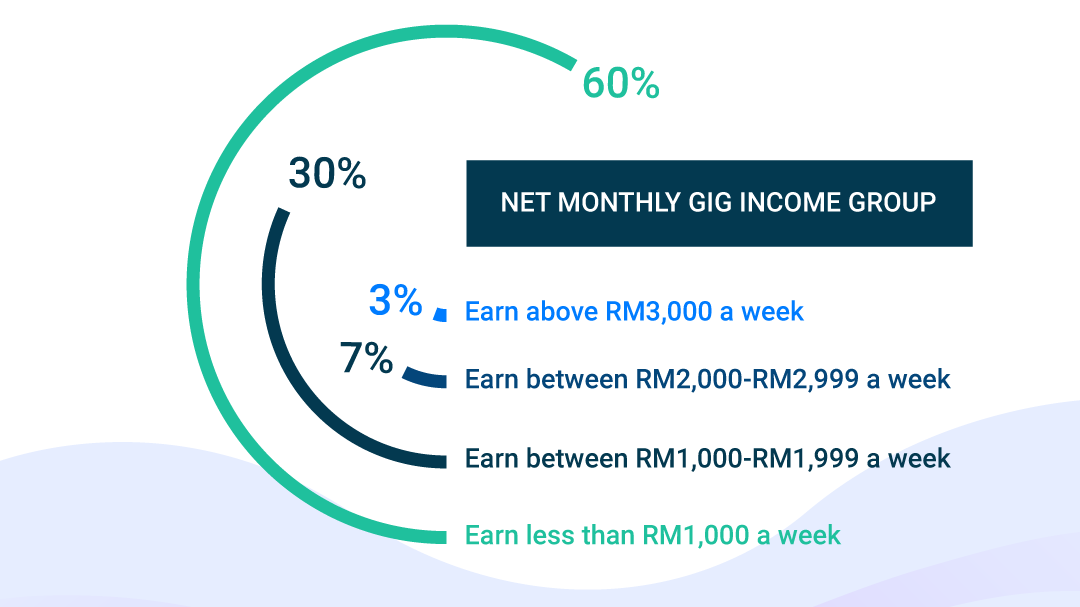 According to the survey, 60% of gig workers declared a gross income of less than RM1,000 a week from gig work. 30% claimed to earn between RM1,000 – RM1,999 gross income a week, 7% claimed to earn between RM2,000 – RM2,999 gross income a week while 3% claimed to earn above RM3,000 gross income a week from gig work.
Pros & Cons Working As A Gig
Besides the lucrative pay, who doesn't love the freedom to work whenever and wherever they want, right?
You won't have to face the stress of trying to get the work done or meeting deadlines that your boss has given you. You get the freedom to pick the type of job that you love, the flexibility in terms of working hours and working location.
However, there is a downside to this kind of job too. You may not get the advantages of full-time employment and a fixed monthly salary. You also won't benefit from any Employees Provident Fund (EPF), SOCSO, pay and health benefits from the company.
Although there are incentives given by the Government, many Malaysians are told that they are worried about unpredictable schedules and finances. They are concerned about being a gig worker to earn primary income as they lack social security benefits especially in the face of financial shocks, such as Covid-19.
A survey by The Centre (2019) indicated that nearly 60% of more than 400 e-hailing and delivery drivers did not have savings for emergencies, and 59% did not have retirement or old age savings.
How Versa Can Help?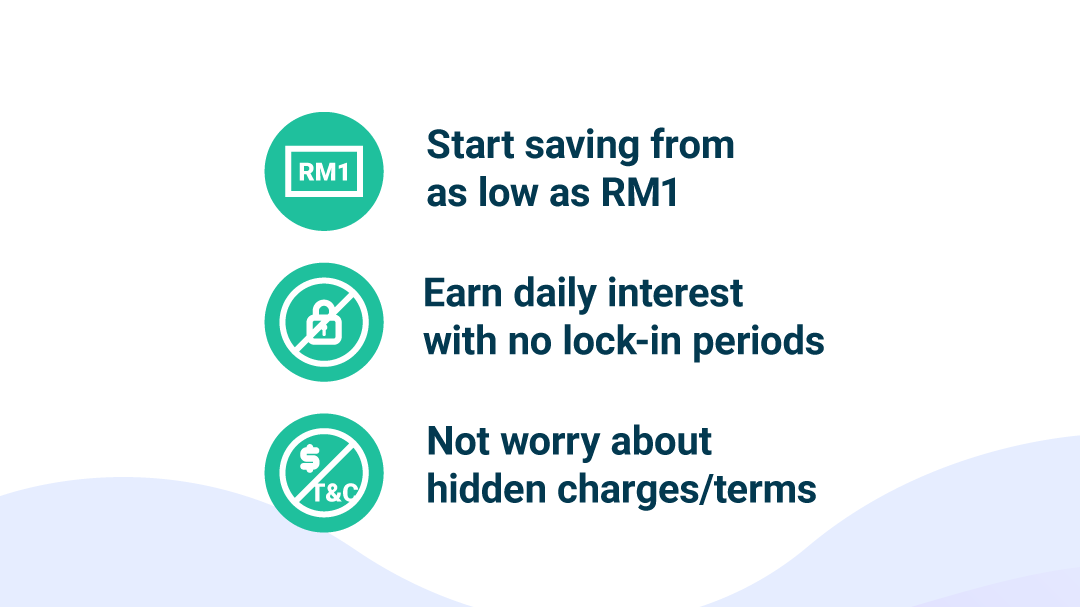 If you are one of the giggers working for the gig economy, fret not! This is where Versa can help you.
Fortune.my (2020) reported that a full-time job as a Grab driver earns roughly RM 4,000/month. Here's a brief breakdown of your expenses as a Grab driver:

After all the deductions, you're only left with RM 1,000 in your balance account.
Meanwhile, here is how much you'll earn with VERSA:
Estimated VERSA interest rate p.a: 2.4%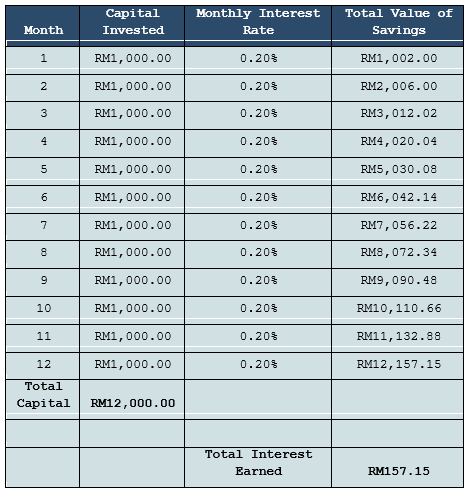 If you stash your money RM 1,000 in our VERSA app account for consecutive 12 months, your interest earned per year is RM 157.15. In total, you can save RM 12,157.15! With this fund, you can use it to settle all your debts! In the meantime, don't forget to reward yourself or your family with a good dinner or a short get-away trip too.
Remind yourself that saving money is the key to developing financial security. We never know what's coming therefore expect the unexpected. So, keep calm and save smartly with VERSA! There is a reason why you can place as low as RM 1 with VERSA with no lock-in periods to start saving now!