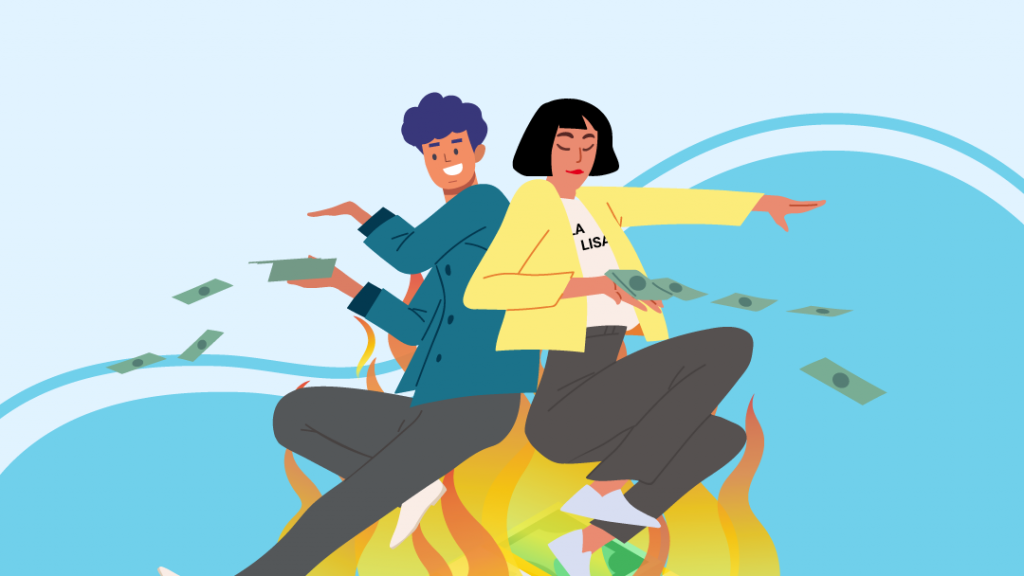 Smart financial advice isn't limited to what's the best investment to make or how much you plan to save up for an emergency. Sometimes it starts as small as identifying areas in your life where you can cut spending!
1. Bank Fees are One of the Biggest Wastes of Money
With bank fees, there are many fees that you should be aware of before making an account.
Credit Card
Did you know that not all credit cards have annual fees? Opt for credit cards that do not charge annual fees. Moreover, if you have a credit card that you don't wish to part with, check whether there are any fee waiver requirements – like fulfilling a minimum spend in a year. If the requirements are reasonable, it's safe to consider it as a credit card without annual fees.
Maintenance Fees
Certain banks charge maintenance fees. Cut your expenses and opt for a bank that doesn't charge you maintenance fees or has a minimum balance requirement.
Penalties
Not people are aware of fines incurred, such as when closing an account. For example, closing an account within 3 months of its opening leads to a RM20 fine.
ATM
Avoid withdrawing cash anywhere other than an ATM that is part of your bank's fee-free network.
2. Don't Waste Your Money by Paying for Insurance You Don't Need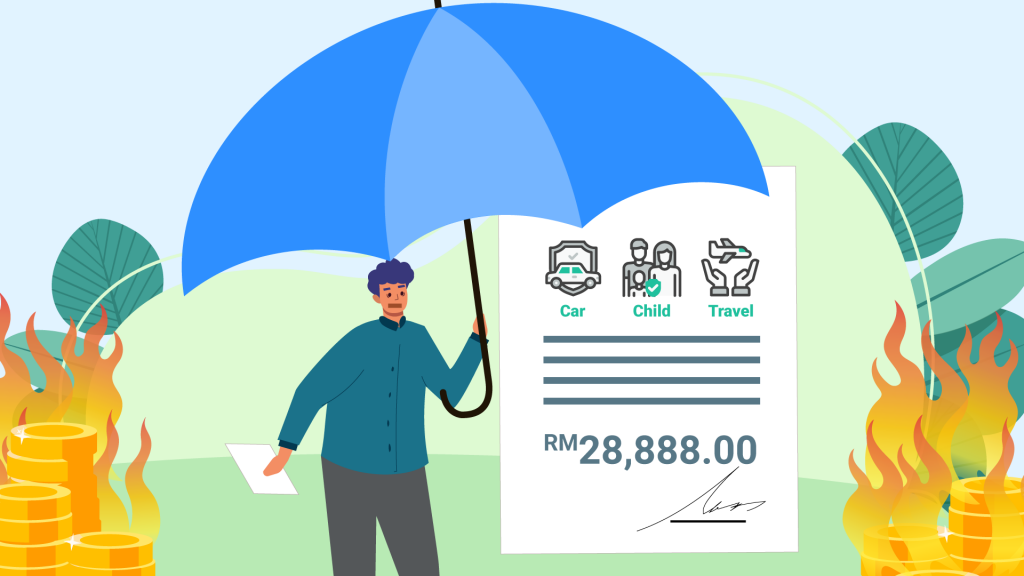 Don't get us wrong – insurance is important. 1 out 2 Malaysians are underinsured which means they may not be fully protected when crisis hits. However, getting insured means finding the right fit for you. Too small? You're not fully protected. Too big? You might be spending unnecessary money.
Here are some things to think about when getting your insurance:
Children's Life Insurance
Children usually don't have assets to protect. It's better as a parent to invest your money elsewhere, such as health insurance. Another good alternative is to make sure you have a savings account or an emergency fund to cover your child's costs.
Collision Insurance
If your car is older and not worth much, it may not be worth it. Depending on your deductible and damage, it might not make sense to have collision coverage on your insurance policy.
Travel Insurance
Did you know that there are credit cards that already provide travel insurance if you book your travel on said card? Certain travel credit cards cover flight delays and lost luggage – and even more depending on the card! Consider this option if you're an avid traveler. You can find out more here.
3. Paying for Unused Memberships and Subscriptions is Such a Waste of Money
Subscriptions are like commitments. If you're not sure if you'll stay, it's best to walk away to save you from heartache – in this case, financial ache. Subscriptions have become more mainstream – giving us access to more shows, music, news etc.
However, easy access to subscriptions and the wide array of options may lead us to subbing for more than necessary. Before picking a streaming subscription, consider whether it contains everything that you want as well as whether you would like to use it long-term or short-term.
Another tip for streaming subscriptions is cancel it every time you're done with a show until you hear about the next must-watch show. You can also split your subscriptions with another person to reduce the costs.
4. Unnecessary Waste of Money with In-App Purchases
Games today just aren't the same. While playing, you find yourself stuck at a level or unable to level up as quickly. That's when notifications offering discounts to buy "More gems" with real money pop out. It may be tempting to make a seemingly harmless and small purchase but games were designed to be as addicting as possible. You may end up developing an unhealthy habit of purchasing power-ups just for a temporary rush of self-gratification.
5. Paying Back Via Monthly Instalment – Wasting Extra Money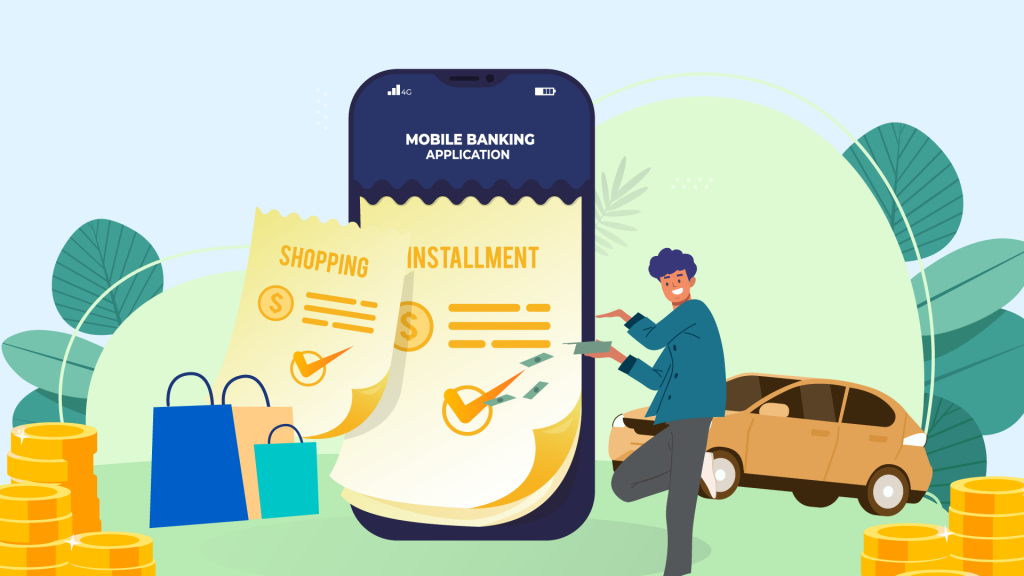 When you pay in instalments, you actually end up spending more! Paying in instalments allows you to purchase expensive items which you may struggle with paying in a lump sum. However, this should be an exception rather than a rule as:
Paying instalments may require customers to pay interest, thus spending more compared to paying a lump sum

It leads to a bigger risk of losing track of your spending which may lead to overspending

You are also incurring debt – a big no-no when making financial decisions
This also applies to "Buy Now & Pay Later" features which more e-commerce companies are pushing forward.
Reduce Unnecessary Waste of Money and Start Saving
Once you've started to cut down your spending, you can start saving! There are plenty of things that actually are worth the money such as a car loan or your child's education. A perk of having extra savings is that it has the potential to grow as passive income. Platforms like Versa Cash/i offer higher returns for your savings with the liquidity you need to withdraw anytime, helping you meet your financial goals.