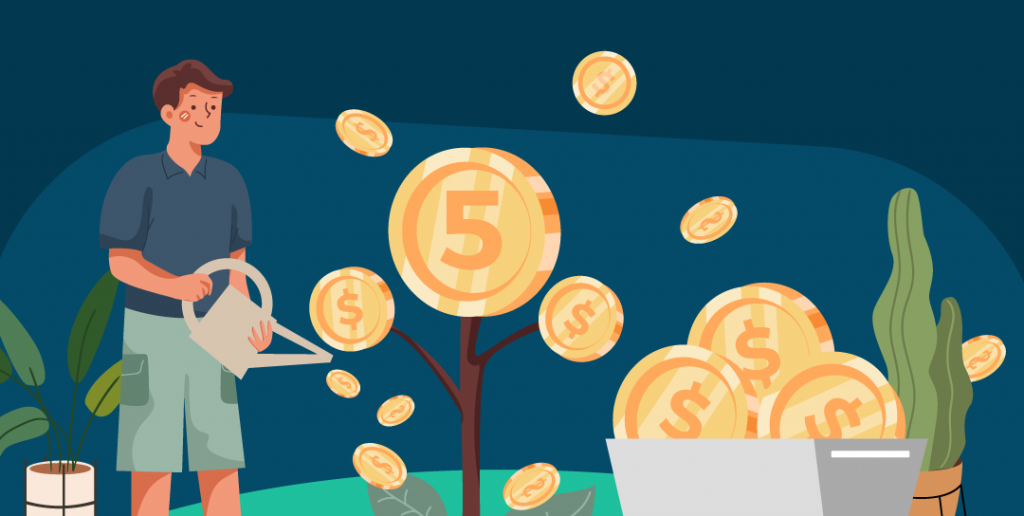 Check out the five types of investments that are widely used by most individuals to increase savings and maximize their return of investment.
1. Property investment in Malaysia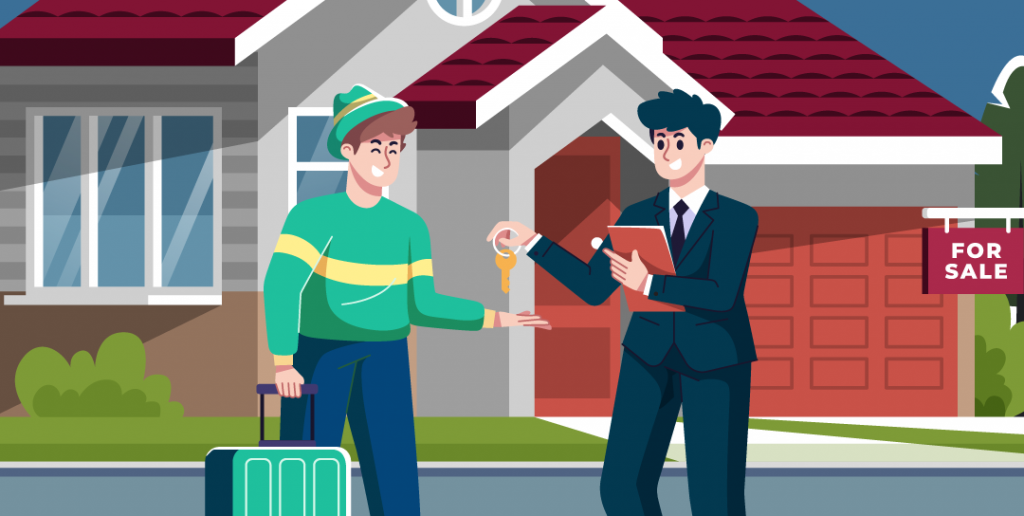 The question is… are you buying to rent or to keep?
Generally, there are 2 strategies: Flipping & keeping. Flipping means you buy a property, keep it and wait for the property value to go up and sell it later for a higher price. The goal is to maximize return when you sell your property. While keeping means you buy a property to rent it out. The goal here is to create passive income in the form of rental returns.
Pros of property investment
Less volatility – Property can be less volatile than shares or other investments.
Income – You earn (steady income stream) if the property is tenanted.
Capital growth – If your property increases in value, you will benefit from a capital gain when you sell.
Cons of property investment
Cost – Rental income may not cover your mortgage payments and other expenses.
Vacancy – There may be times when you have to cover the costs yourself if you don't have a tenant.
Loss of value – If the property value goes down you could end up owing more than the property is worth.
2. Steel (Gold/Silver) investment in Malaysia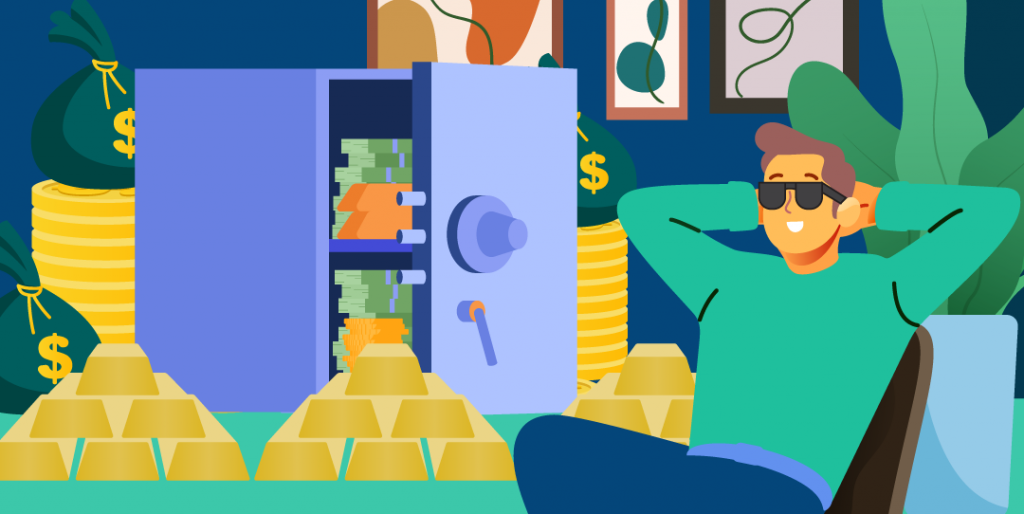 Buying gold as a physical asset and owning it yourself is an old school approach of all time. If you decide to buy physical gold, you can consider gold bars or gold coins. Gold bars are bigger and hence more expensive, but they are an efficient way to invest substantially. Gold coins are smaller and less valuable so that if you need to liquidate some of your investments, they can be more convenient.
Pros of Steel (Gold/Silver) investment:
Historically holds value. Probably won't go down to zero
Physical gold is quite fun because you can wear gold jewellery and start coin collections
You can also temporarily pawn physical gold to use as emergency money, and buy it back when you can
Cons of Steel (Gold/Silver) investment:
Physical gold can be stolen
And if it gets stolen, you might get hurt or your house might get broken into. Buy insurance.
Bulky and requires storage space.
Tips: The price is subject to change. To even things out, buy a bit every month. Keep in mind that when stock markets are performing poorly, gold prices tend to rise. As a result, making gold your sole investment is usually not a good choice.
3. Cryptocurrency investment in Malaysia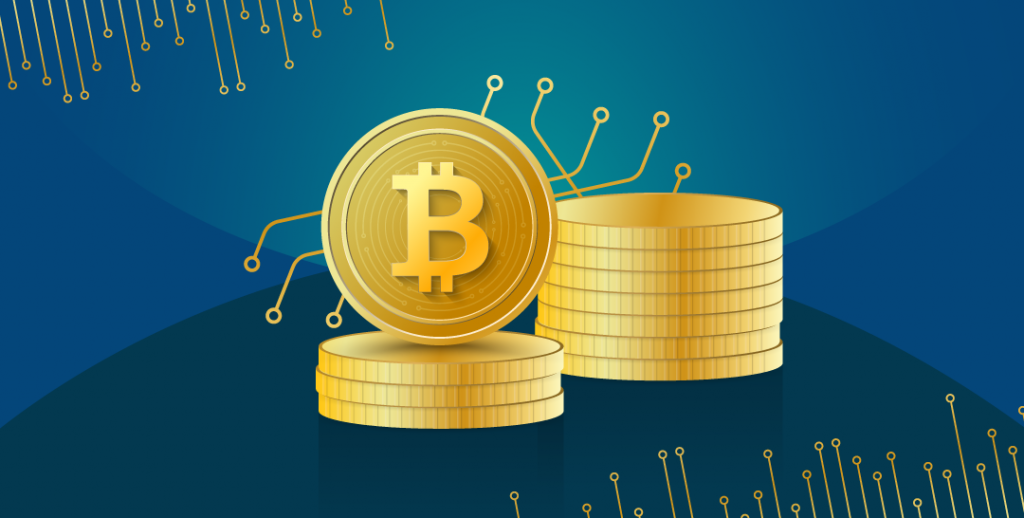 Good news! This year, the Securities Commission (SC) has approved Bitcoin Cash (BCH) as a digital asset in Malaysia. Therefore, you can buy and sell BCH on authorised cryptocurrency platforms. It also brings the total authorised crypto tokens to 5 which include Bitcoin (BTC), Ethereum (ETH), Ripple (XRP) and Litecoin (LTC).
However, please be reminded that this type of investment is the riskiest of all. You may lose 100% overnight or quadruple your money in a week. In other words, higher risks = higher returns/losses.
Pros of cryptocurrency investment:
High potential returns.
Increasing bitcoin adoption and first mover advantage versus other crypto-currencies.
Transfers are made quickly over the world without the need for third-party authorisation.
Cons of cryptocurrency investment:
Very high volatility and potential overall loss risk.
Disagreements within the Bitcoin community about the future of the currency.
Losses can occur through bitcoin theft or if your password is lost.
4. Stock trading investment in Malaysia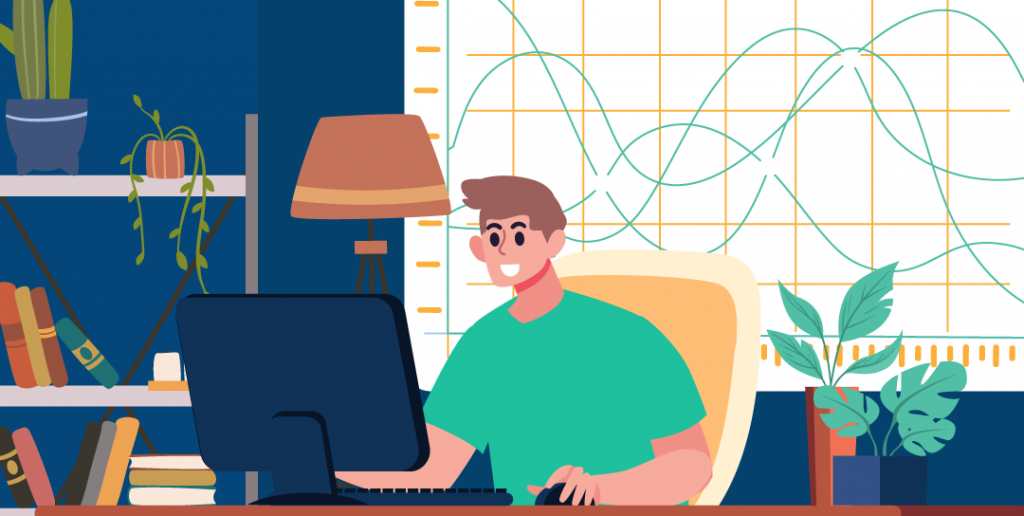 Anyone who invests in stocks only needs basic investment knowledge such as "buy low and sell high." It is similar to cryptocurrency in that it is risky and offers higher returns.
To be clear, trading is not comparable to gambling and going broke quickly. To get a clear picture of the company's business model, competitive advantage, revenue trend, and net income growth year over year, you have to spend time analysing each one of these elements. Above all, select a market in which you are interested and can afford to invest.
Pros of stock trading:
Exciting for readers and researchers. There are a lot of seminars to choose from, and you may learn about the fundamentals, technicals, or both.
As a shareholder, you'll be invited to AGMs and will be given lovely door gifts.
The stock market allows you to sell your stock at any time as long as the market is still open. Economists use the term "liquid" to mean you can turn your shares into cash quickly and with low transaction costs.
Cons of stock trading:
You could lose your entire investment. If a company does poorly, investors will sell, sending the stock price plummeting.
If buying stocks on your own, you must research each company to determine how profitable you think it will be before you buy its stock. You must learn how to read financial statements and annual reports and follow your company's developments in the news.
Stock prices rise and fall. Individuals tend to buy high, out of greed, and sell low, out of fear. The best thing to do is not constantly look at the price fluctuations of stocks and check in on a regular basis.
5. Versa! (Money Market Fund Investment)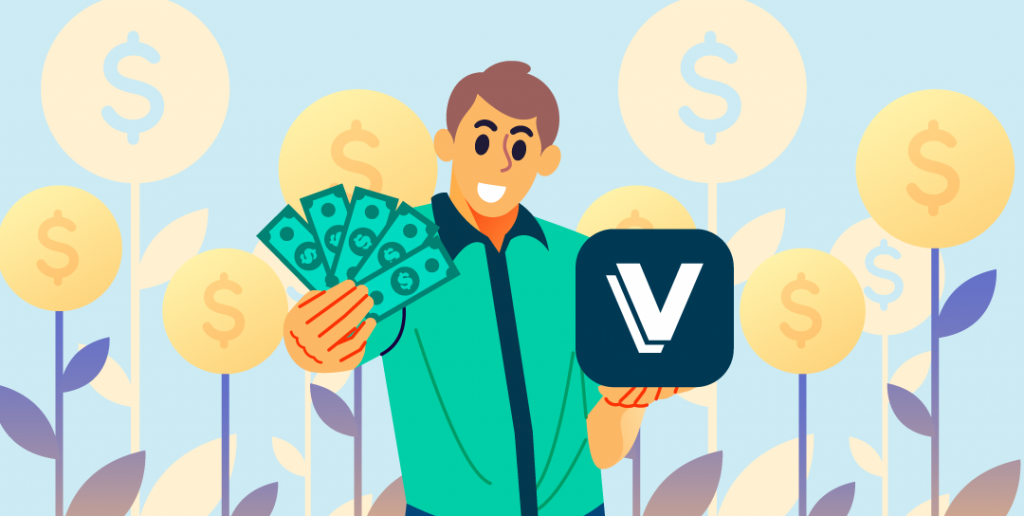 Back in the day, the Money Market Fund (MMF) was commonly used by businesses and high-net-worth individuals to accumulate extra money, without requiring the funds to be held in a safe deposit box. MMFs typically have high minimum investment amounts that may exceed RM10,000.
Thanks to the rise of technology, Versa has set out to build a digital cash management platform for all Malaysians that would provide better access to MMFs to obtain higher yields and liquidity, easy convenience at your fingertips!
Pros of money market fund:
Potentially higher than FD rates; monthly returns earned.
No lock-in periods. Whenever you need the money you can withdraw.
Low Risk & Entry Fee.
Cons of money market fund:
Not protected by PIDM (unlike FD).
Returns may vary with changes in market and economic conditions.
Non Shariah Compliant.
*Annual fund return rate as of 2022.